Nicolet National Bank
SEO Strategy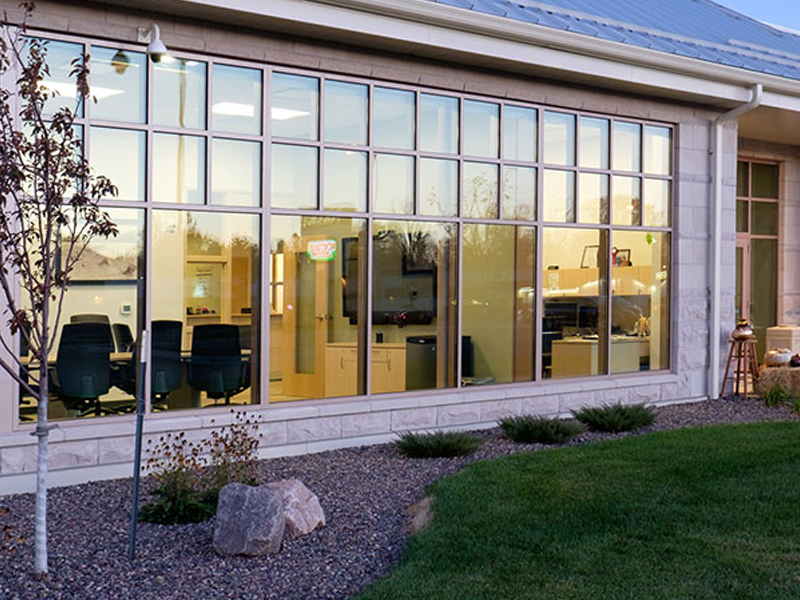 SEO & Data Research
In the dynamic landscape of regional banking, Nicolet, in its pursuit of expansion, recognized the crucial role of optimizing its digital presence. Seeking a knowledgeable partner, Nicolet aimed to empower its marketing team with insights and strategies to enhance their search engine optimization (SEO), ultimately boosting performance and driving increased web traffic.
Over several months of dedicated assessment, Starkmedia's collaborative efforts with Nicolet unfolded. Our seasoned team of SEO and design experts meticulously scrutinized every facet of Nicolet's web presence. The result was a comprehensive set of recommendations encompassing not only the modification of site structure but also optimal content organization and strategies to amplify keyword performance. Starkmedia's insights went beyond mere technicalities; they were strategic interventions poised to position Nicolet's website for improved rankings and enhanced performance not just locally but regionally.
This collaborative journey wasn't merely about identifying areas for enhancement; it was about instilling best practices that would resonate with Nicolet's unique position in the regional banking sector. Starkmedia's role extended beyond consultation; it was a hands-on partnership aimed at equipping Nicolet with the tools and knowledge to navigate the evolving landscape of digital banking.
At Starkmedia, we don't just optimize websites; we engineer digital strategies that propel businesses forward. Nicolet's partnership with Starkmedia goes beyond SEO; it's a commitment to elevating their digital presence and driving sustainable growth.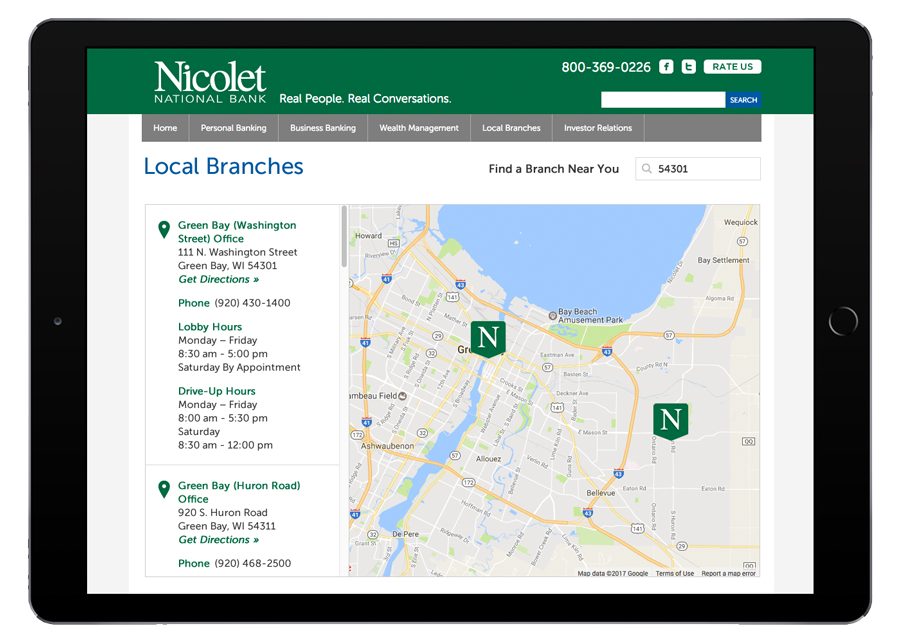 Get Started
Complete the form below or call us at 414-226-2710. *required