Google Analytics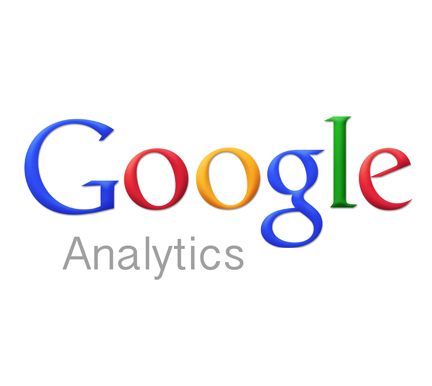 Capturing and utilizing the actions your website visitor's take is step one in understanding your customers. This effort begins by implementing a detailed analytics package, to ensure all relevant aspects of a visit are received and organized in graphs and reporting dashboards that make sense of "big data" and allow your marketing team to drive decision-making.
Google Analytics is a website tracking service that generates detailed metrics concerning your website traffic and conversions. Implementation can provide basic traffic reports, and can also be used to track conversion metrics from specified visitor actions and paid search campaigns. Let Starkmedia's team of marketing experts help your business implement and analyze your metrics to make data-driven decisions concerning the future of your web presence.
Key Google Analytics features include:
Traffice Metrics
Campaign Conversion Metrics
Visitor Demographic Reporting
Industry Benchmarking
Social Analytics
Mobile Analytics
Ready to learn how we can help your business?
Please let us know what you are interested in and we will be in touch.
We employ only the industry's leading technologies. Learn more