Google Analytics
Solutions that offer analytics products to better understand your customers
Google Analytics
Understanding your customers begins with capturing and leveraging the actions your website visitors take. This crucial process initiates with the implementation of a detailed analytics package, ensuring a meticulous collection and organization of all pertinent aspects of a visit. The result? Graphs and reporting dashboards that unravel the complexities of "big data," empowering your marketing team to make informed, data-driven decisions.
Google Analytics takes center stage in this analytical transformation, providing a robust website tracking service that generates comprehensive metrics about your website traffic and conversions. Going beyond basic traffic reports, Google Analytics delves into the granular details, allowing you to track conversion metrics originating from specific visitor actions and paid search campaigns. The potential is immense, and Starkmedia's team of marketing experts is poised to guide your business through the intricacies of implementation and analysis.
Transform your web presence with Starkmedia's expertise. Our seasoned marketing professionals don't just implement Google Analytics; they unravel its full potential, ensuring your business harnesses the insights needed to shape the future of your digital footprint.
Ready to elevate your decision-making process with data-backed strategies? Let Starkmedia be your partner in navigating the vast landscape of website analytics. Contact us today and unlock the power of Google Analytics, setting your business on the path to strategic success.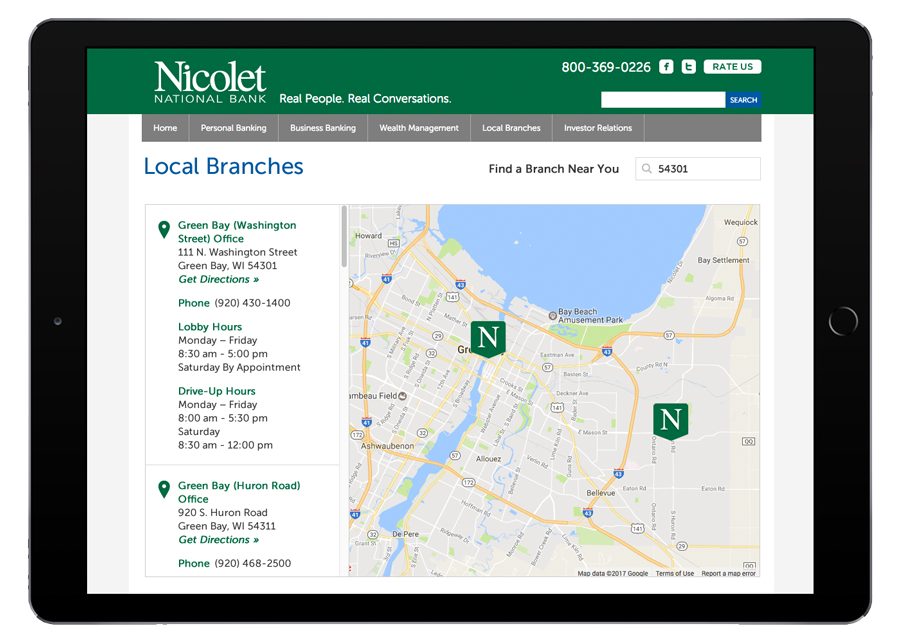 Key Google Analytics Components and Features include:
Traffic Metrics
Campaign Conversion Metrics
Visitor Demographic Reporting
Industry Benchmarking
Social Analytics
Mobile Analytics
Get Started
Complete the form below or call us at 414-226-2710. *required