About Us
A full-service digital agency with one simple goal: pioneer creative and effective digital solutions for our clients.
Who We Are
Starkmedia is a full-service digital agency that focuses on building awareness and achieving results through web design and development and digital marketing. We know finding the right answers takes asking the right questions which is why our holistic approach melds analytics with creativity. We do much more than take orders and churn out projects: we develop solutions to drive your brand forward. By leveraging data and insights to foster the most innovative solutions, we help brands thrive and grow.
History
In 1996, we opened our doors in the heart of Milwaukee's Historic Third Ward. Today, we are much more than a web design and development firm. Our team of seasoned industry pros and bright innovators work hard to bolster our industry knowledge, expand our capabilities, and add significantly to the arsenal of technologies we employ. Businesses and organizations across the country have enlisted our award-winning expertise for everything from business strategy to platform integration to marketing automation – and more.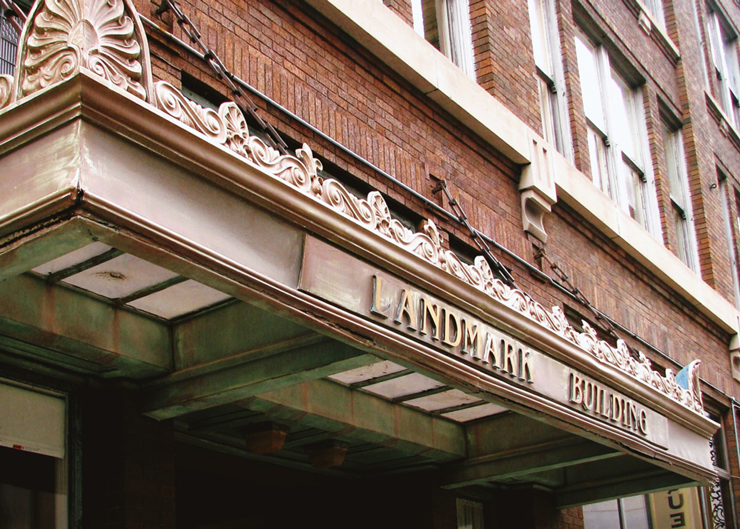 Vision
Digital moves rapidly. That means brands either need to have staying power or risk being left in the dust.
This makes our vision simple: to pioneer creative and effective digital solutions for our clients. By constantly analyzing our clients' performance and new innovations in the digital landscape, we are able to keep brands relevant through the development of proactive strategies rather than reactive fixes.
Culture
Starkmedia is a fast-paced, never-stop-learning environment. Our team members are committed to working hard, building community, and making a daily impact.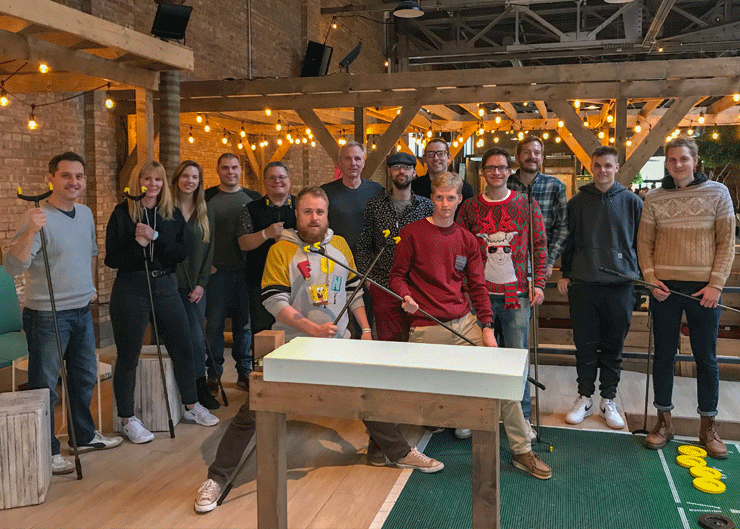 Get Started
Complete the form below or call us at 414-226-2710. *required