EAA AirVenture Campaign
Lead Generation to Purchase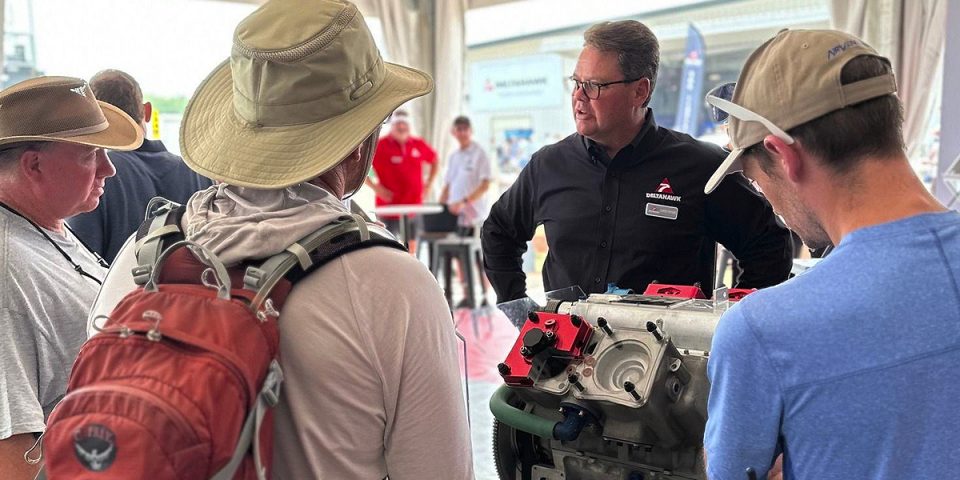 Lead Generation Campaign
DeltaHawk Engines, an aircraft engine manufacturer based in Racine, Wisconsin, sought a partner to create a paid search and marketing automation  campaign at this year's EAA AirVenture event, a platform showcasing the latest innovations and brands in the aviation industry.
To generate interest, our team of marketing experts took strategic steps. We initiated a Google Ads campaign, targeting niche keywords to maximize audience reach while staying within budget, with a focus on the event's Oshkosh, Wisconsin location. This campaign was complemented by a Google Remarketing effort, ensuring continued engagement with DeltaHawk's offerings.
We developed dedicated campaign landing pages within Salesforce, strategically placed at the event booth and nearby, facilitating form lead capture. This approach led to segmented prospects within Salesforce and direct conversions into the reservation payment process.
After the event, we utilized the Salesforce Marketing Cloud Account Engagement platform (formerly Pardot) to segment attendees and send them personalized messages. This helped maintain engagement with potential leads and actively encouraged them to make reservations by providing them with relevant information through a series of email updates.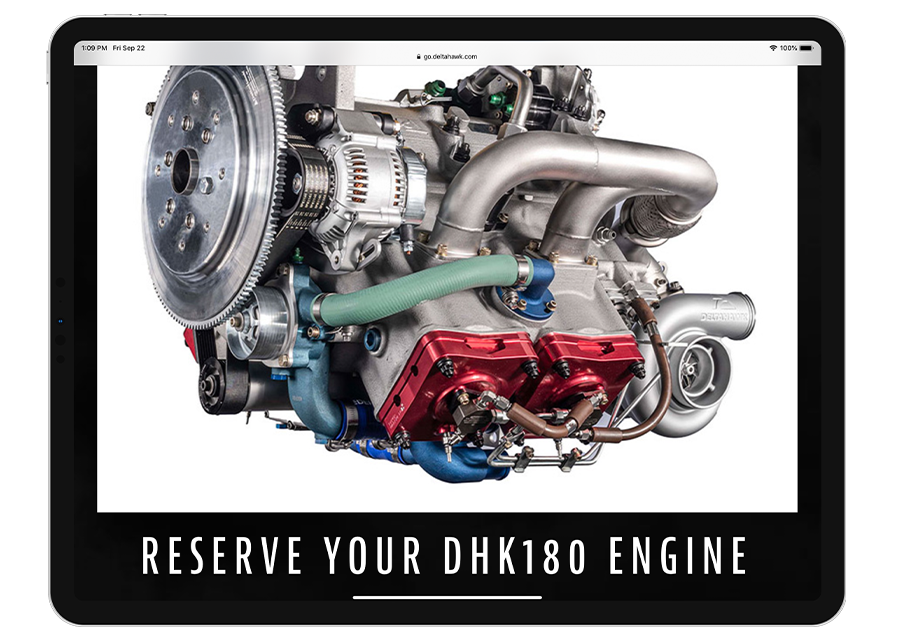 Get Started
Complete the form below or call us at 414-226-2710. *required