Salesforce CRM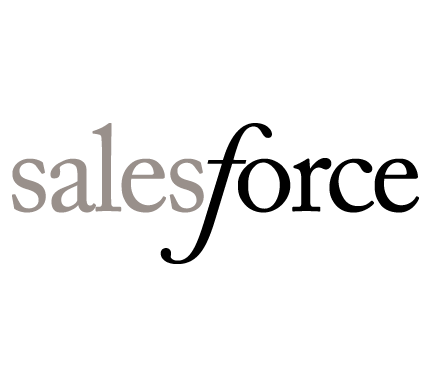 Customer Relationship Management (CRM) systems are ideal for organizing and automating delivery of customer leads and support feedback througout all areas of your business: sales, marketing, customer service, and technical support.
Through integration with the Salesforce platform, your business can collect prospect leads and customer feedback directly from your websites, as well as automate the organization and delivery these engagements to relevant divisions of your business ensuring follow-up time is timely and prospects are converted to customers.
Key Salesforce Components and Features include:
Lead Management
Easy-to-use Administration
Social Media Integration
Reporting and Analytics
Ready to learn how we can help your business?
Please let us know what you are interested in and we will be in touch.
We employ only the industry's leading technologies. Learn more