Salesforce Marketing Cloud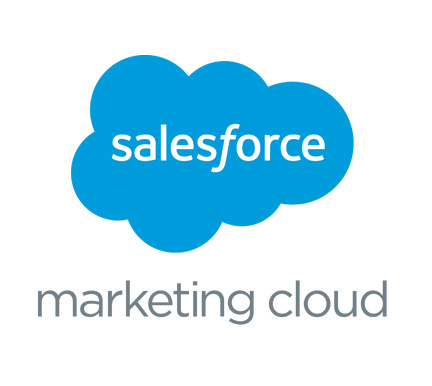 The Salesforce Marketing Cloud has expanded to include a wide range of digital marketing and automation features. Having absorbed Exact Target's email marketing capabilities through acquisition, the platform has expanded to other channels and vehicles including experience personalization, content asset management, and advanced campaign analytics tracking.
Our experience with the Salesforce Marketing Cloud has primarily been the capture of email subscriptions and list management to their email marketing product. This cloud marketing platform also includes mobile and social marketing, integration with major analytics products allowing behavioral messaging based on real-time site interaction.
Ready to learn how we can help your business?
Please let us know what you are interested in and we will be in touch.
We employ only the industry's leading technologies. Learn more