This week in review: Shopify makes Shop Pay accessible, Google Domains will not see impacted search rankings from acquisition, LinkedIn teases AI generated posts, Meta brings Reels Ads to Instagram, and GA4 provides better credit conversion flexibility.
Here is what happened this week in the world of digital marketing.
1. Shop Pay to be Available to Enterprise Retailers Not on Shopify
Shop Pay, the highest-converting accelerated checkout on the internet, will now be available to enterprise retailers who are not on Shopify.
Through Commerce Components by Shopify (CCS), these retailers can access the same components that power 10% of U.S. e-commerce.
Additionally, Shopify is partnering with Adyen to enhance connectivity and features.
Shop Pay's seamless checkout experience and Adyen's payment integration will offer enterprise retailers greater options for improving their customer experience and boosting conversions.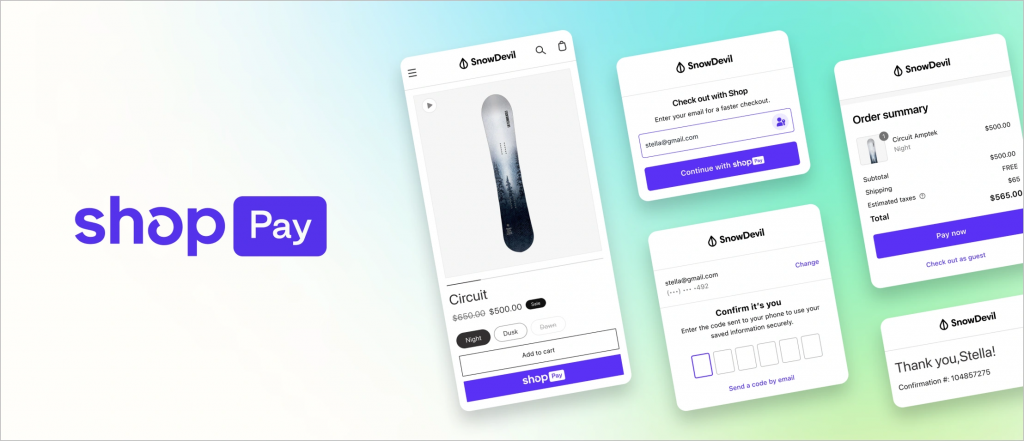 2. The Sale of Google Domains Will Not Impact Search Rankings or SEO
As we mentioned last week, Google Domains will be sold to Squarespace. However, according to author Barry Schwartz, this acquisition will have no influence on Google Search rankings or SEO.
Despite speculation in the SEO industry, Schwartz clarifies that Google's domain registrar status, established in 2005, is unlikely to be affected.
Any potential DNS issues during the transfer process would be promptly resolved by Google Search. 
You can follow the Twitter forum discussion here.
3. LinkedIn Soft Launches the Test of Generative AI Posts
LinkedIn has launched a new feature allowing select users to generate AI-powered posts.
While the platform claims it helps users express their thoughts more easily, critics fear it may encourage misrepresentations and fake expertise.
Concerns arise regarding disastrous interviews, misguided connections, and potential bad hires resulting from the use of AI-generated content.
By taking away the social aspect of social media, this feature invites fakers and scammers.
Ultimately, there are worries that it could devalue the professional insights and knowledge shared on LinkedIn.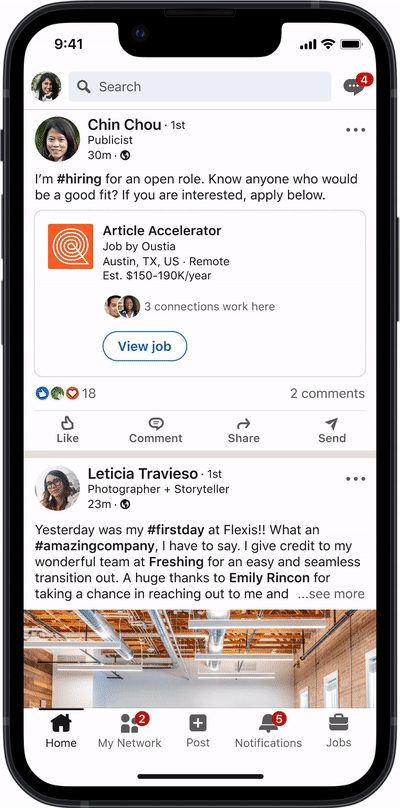 4. Meta Test Its AI Features and Reels Ads Now on Instagram
Meta announced new features for Reels, its short-form video product, at an advertising conference.
Businesses can soon run ads between Reels on Instagram, expanding beyond Facebook.
The ads seamlessly blend into the Reels experience. Additionally, Meta brings app promotion ads to Reels and tests AI to optimize music in single-image Reels ads.
These enhancements provide more business opportunities and advertisers should consider exploring these AI-powered tools.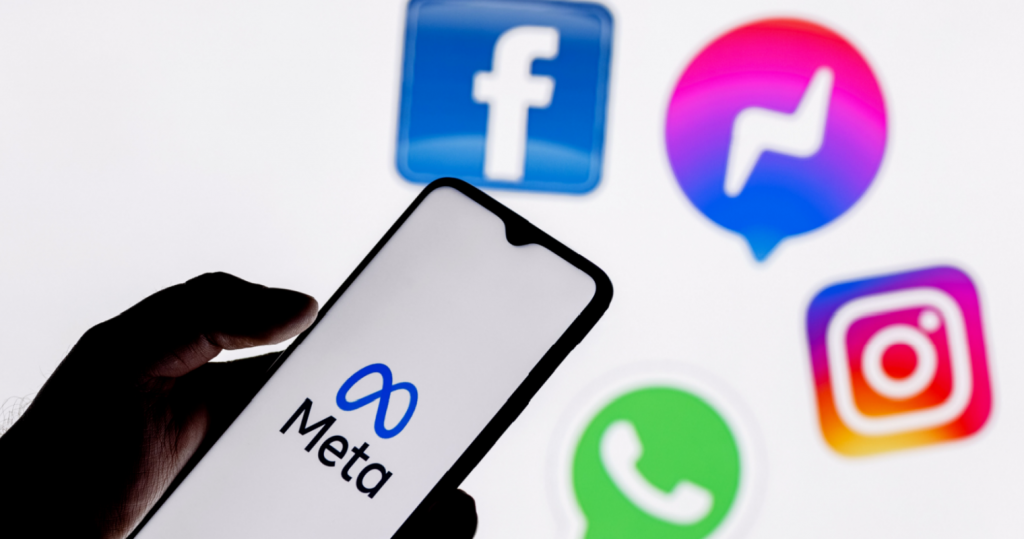 5. GA4 Provides Greater Flexibility with Conversion Credit Eligibility
Google is implementing changes to offer advertisers better insights into conversion performance.
Marketers using GA4 can now select eligible channels for conversion credit in Google Ads. This allows them to understand and measure campaign impact more effectively.
The information can be accessed in Google Ads and Google Analytics. Google Ads paid channels receive credit, while paid and organic channels can receive credit but only in Google Ads accounts.
Advertisers can choose PPC and organic channels as the default. The setting can be edited in Google Analytics.
These changes empower advertisers to optimize conversions and revenue confidently.
Visit here to read more digital marketing news!