This week in review: GA4 arrives July 1st, WordPress 6.3 Beta 2 releases, LinkedIn creates monetization opportunities, Tiktok updates usage regulations, and Google has billions at stake.
Here is what happened this week in the world of digital marketing.
1. Google Analytics is Finally Here
Businesses today face challenges in measuring customer journeys while prioritizing privacy.
Google introduced Google Analytics 4 two and a half years ago to address these standards.
It offers flexibility, unified user tracking, and machine learning insights.
Universal Analytics will be phased out, with standard properties stopping new hits by July 1, 2023.
Google Analytics 4 provides a modern alternative, understanding customers, improving ROI, and complying with privacy regulations.
It integrates with other Google products and meets enterprise measurement needs.
Transitioning to Google Analytics 4 is advised to leverage its features and build historical data.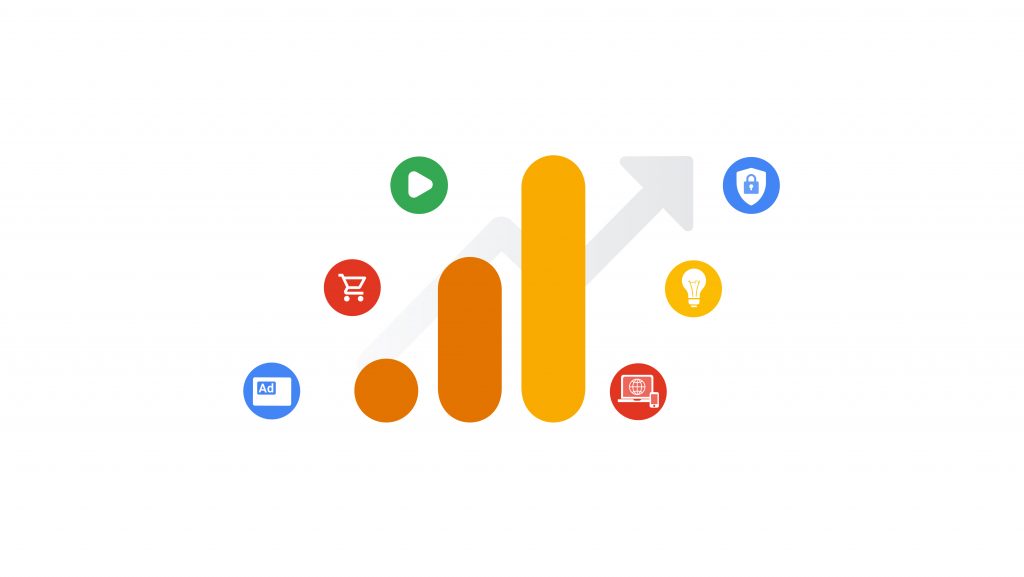 2. WordPress 6.3 Beta Has Released 
WordPress 6.3 Beta 2 is available for testing and download. Due to packaging issues, Beta 1 was skipped, and the release squad decided to release Beta 2 instead.
However, it is crucial not to install or test this version on production websites.
WordPress 6.3 focuses on enhancing the editing experience, usability, and performance with over 500 new features, 400+ bug fixes, and significant improvements.
Key updates include improved performance, site editor enhancements, new blocks, patterns, and design updates, enhanced usability, and accessibility improvements.
Testing and reporting issues are encouraged to strengthen WordPress. The final release is expected on August 8, 2023.
3. LinkedIn Creates Monetization Opportunities for Creators
Over the past year, LinkedIn has been improving its offerings for creators through upgrades to its 'Creator Mode' tools.
Now, it is taking the next step by experimenting with direct monetization opportunities. This includes a collaborative posting option, allowing brands and influencers to share ad campaign insights.
According to social media consultant Matt Navarra, LinkedIn is leveraging shared analytics to position itself as a lucrative monetization channel for creators, motivating top users to post more frequently.
This development aligns LinkedIn with other platforms, opening up new avenues for targeted brand promotion. 
4. Google Has Billions At Stake Due to Youtube Ads Violation
New findings by The Wall Street Journal reveal that 80% of YouTube ads breach the platform's terms of service, potentially leading to refunds.
Google disputes the claims, calling the methods inaccurate.
Advertisers are upset by inappropriate ad placements on low-quality sites, undermining Google's promises.
This breach of trust may harm Google's credibility and relationships, resulting in revenue loss and regulatory scrutiny.
To restore trust, Google must improve ad monitoring and transparency, potentially reshaping the digital advertising landscape.
5. Tiktok Updates Usage Regulations 
In a move to align with evolving EU privacy laws and industry shifts, TikTok has announced updates to its data usage and ad targeting policies.
Specifically, TikTok will no longer use off-platform activity for ad targeting of teen users.
This change brings TikTok in line with the EU Digital Services Act and signifies a shift towards stronger privacy protections for young users in the US.
The updates may impact marketing strategies on TikTok, necessitating adaptation to these changes.
Additionally, TikTok is introducing features to enhance transparency and user control over data usage.
Visit here to read more digital marketing news!