This week in review: WordPress speaks on Admin interface display, Shopify introduces "Sidekick", poll shows less than a quarter of marketers are on GA4, Twitter adds jobs after Laiske acquisition, and Threads breaks records.
Here is what happened this week in the world of digital marketing.
1. WordPress Highlights Potential Changes to Admin Interface Design
Around a year ago, WordPress initiated discussions regarding the user experience of its admin interface.
As upcoming phase 3 projects and collaboration requirements loom, the focus shifts towards revitalizing the wp-admin interface, enhancing visual clarity, and supporting user workflows.
The objective is to create a flexible and personalized experience while maintaining accessibility and familiarity.
As WordPress marks its twentieth anniversary, efforts are underway to enhance navigation, unify editing and management activities, and deliver a delightful user experience.
This has been a long overdue update request from the community.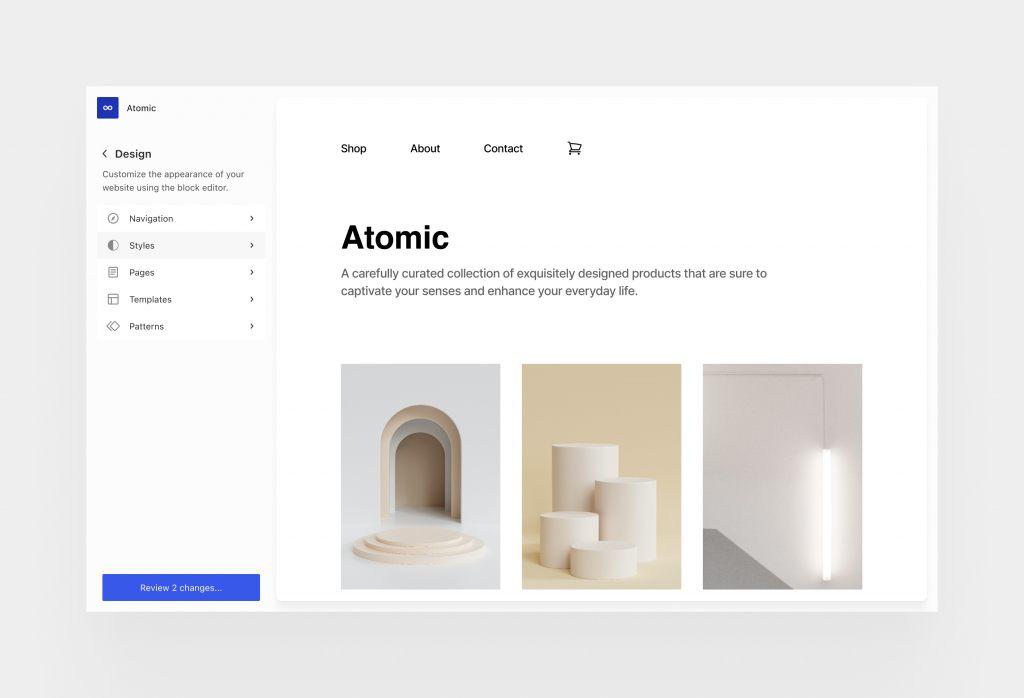 2. Shopify Teases New AI Assistant "Sidekick"
Shopify has unveiled "Sidekick," an AI chatbot assistant designed to aid merchants with inquiries and tasks.
The tool will reside in a sidebar on the Shopify dashboard, enabling users to interact with the bot and receive support regarding sales trends, FAQs, and website theme editing.
This development follows a growing trend of integrating AI assistants, as seen with Zoom and Dropbox.
While the specific release date remains undisclosed, Sidekick is poised to provide valuable time-saving benefits for small business managers operating Shopify-powered ecommerce websites.
I've got something very exciting to announce:

Entrepreneurs are heroes, and every hero needs a Sidekick ✨ pic.twitter.com/6u3HAPH92b

— tobi lutke (@tobi) July 12, 2023
3. MarTech's Poll Reveals Less Than 25% of Marketers Adopted GA4
MarTech conducted a poll on Google Analytics 4.. The poll aimed to gauge readiness for the switch from Universal Analytics to GA4, with the standard version's sunset approaching.
About 25% of respondents had fully implemented GA4, while slightly over half had implemented it but were still in the learning phase.
Moreover, nearly 16% had set up GA4 without using it yet.
Impressively, over 90% of MarTech's readership showed a willingness to embrace GA4, despite some expressing frustration with its unfinished UI and reporting.
4. Twitter Adds Job Listings to Compete with LinkedIn
Twitter has begun rolling out job listings to Verified Organizations, allowing them to directly post job openings on their profiles.
Workweek is one of the first brands to access this feature, which is included in the Verified for Organizations package.
After acquiring job-matching start-up Laskie, Twitter has been developing this option.
Elon Musk's vision for Twitter includes creating a LinkedIn competitor and integrating video elements, in-stream payments, and dating profiles.
Although limited to Verified Organizations, the cost won't be a deterrent for big brands.
The official launch date for Twitter's job posting feature has not been announced yet.
5. Threads Reaches 100 Million Users in Record Time
Threads, an Instagram app for text-based messaging, quickly amassed 100 million users in less than a week.
Mostly driven by organic demand and minimal promotions, Threads outpaced ChatGPT, TikTok, and Instagram in user growth.
Privacy concerns surfaced, with users questioning data collection practices. Deleting Threads requires deleting the associated Instagram account.
Previously, Instagram had introduced a camera-centric version of Threads in 2019, which was later discontinued in 2021.