This week in review: Google removing inactive accounts, WordPress upgrade issues, GA4 audience builder, Chrome adding APIs, Twitter acquires Laskie, and Montana Bans TikTok.
Here is what happened this week in the world of digital marketing.
1. Google to Remove Inactive Accounts
Starting in December 2023, Google will begin deleting personal accounts that have been inactive for two years.
This policy change affects services such as Gmail, Google Drive, and YouTube.
Inactive accounts pose a higher risk of security breaches. Therefore, businesses using personal Google accounts for third-party tools should be aware and actively maintain account activity.
Marketers can take measures like enabling two-factor authentication and regularly updating account settings.
Ultimately, this policy adjustment aims to bolster online security and minimize the amount of retained personal information.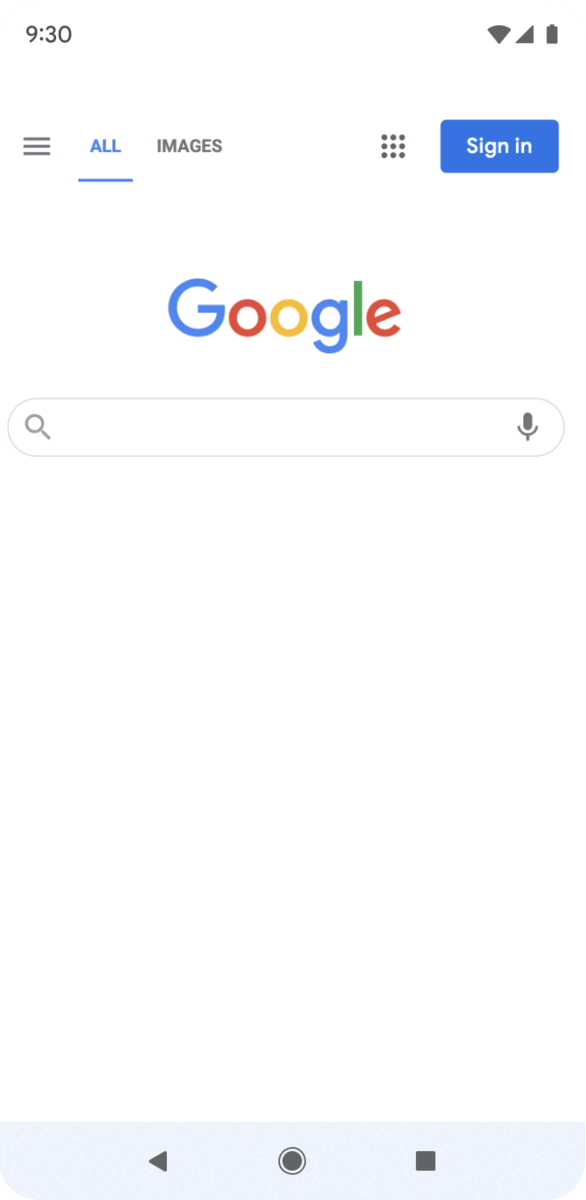 2. WordPress 6.2.1 Upgrade Issues
A recent WordPress security update caused functionality problems on some websites, frustrating developers.
However, it's important to note that WordPress 6.2.1 is a short-cycle release. The next major release, version 6.3, is planned for August 2023.
The update removed a key feature, causing various plugins to stop working.
The issue stemmed from a fix related to shortcodes in block themes, which could be exploited by hackers.
If you're experiencing these issues, Starkmedia can help.
3. Google Analytics 4 Audience Builder
Google Analytics 4 (GA4) has introduced several enhancements to its audience builder.
Firstly, users can now create audiences using item-scoped dimensions and metrics, event-scoped ecommerce metrics, and session-based metrics.
Additionally, event value can be used independently, providing more flexibility.
Moreover, the operators for event count have expanded, allowing for a wider range of audience creation options. Furthermore, a new "between match types" option has been introduced, enabling users to match between dates.
Overall, these updates greatly improve targeted advertising capabilities by identifying low engagement sessions, creating nuanced audience segments, and matching event value across different events.
4. Google Chrome Privacy Sandbox
Chrome's Privacy Sandbox initiative is introducing new relevance and measurement APIs to Chrome Stable 115.
Moreover, these APIs will enable interest-based advertising, remarketing, correlation of ad clicks/views with conversions, private aggregation of data, secure content embedding, and cross-site storage access.
As part of a gradual rollout, users will also benefit from advanced Ad privacy control, and developers can apply for API access starting in June.
Furthermore, feedback can be provided through a dedicated feedback form.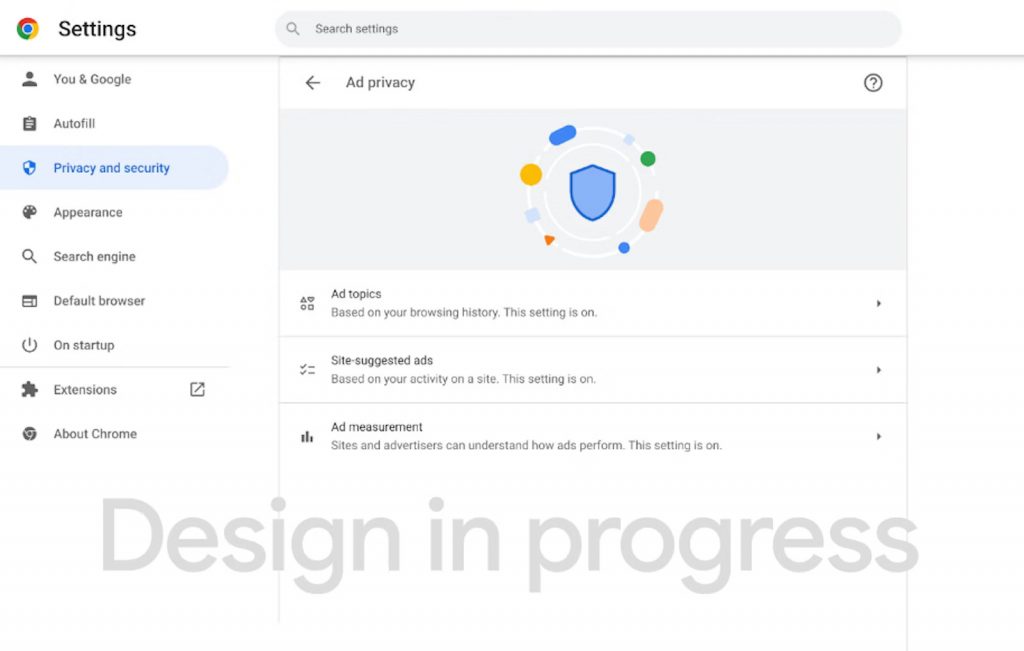 5. Twitter Acquires Laskie
Elon Musk's plan to expand Twitter takes a significant step forward with the acquisition of job-matching startup Laskie.
This move signifies the integration of Laskie's technology into the platform, as Musk seeks to broaden its capabilities.
The objective is to develop an all-in-one app with video content, original programming, and diverse opportunities for creators.
Notably, this includes the addition of job listings features. Musk's ambitious vision aligns seamlessly with his concept of a social platform, facilitating in-stream payments and offering enhanced functionalities.
6. Montana Bans TikTok
Montana has become the first U.S. state to ban TikTok outright, citing security concerns. 
The Chinese-owned app is accused of intelligence gathering. While several other states have already banned TikTok on government devices, Montana's ban extends to all residents.
The ban is scheduled to take effect on January 1, 2024, and TikTok has expressed its intention to challenge the decision. This development highlights the ongoing tensions between the U.S. and China, as well as the mounting concerns regarding data privacy.
Notably, cybersecurity agencies worldwide have issued warnings about TikTok. Consequently, the ban in Montana may pave the way for similar actions in other states or regions.