This week in review: Big news from Google's I/O 2023 conference, Wix offers a headless platform, Meta teases an AI Sandbox for advertisers, the best time to post content to social media.
Here is what happened this week in the world of digital marketing.
1. Google's I/O Event 2023
During Google I/O 2023, Google unveiled new advancements across various areas, including search, Google ads, and visual creation elements.
To enhance search capabilities, Google plans to utilize AI-powered capabilities, including expanding generative AI tools to shopping results, which will allow users to compare products easily.
Additionally, the rollout of Google's generative AI creation tool, Bard, is being extended to more regions.
Moreover, selected search results will now feature a "Perspectives" filter. This will provide users with human insights on specific elements of their searches.
To address the issue of fake AI-generated images, Google is introducing new tools, including the "About this image" feature. This will offer users more context on the authenticity of an image, its source, and provide warnings about potential fakes.
There is a lot to consider, so you can catch up on the keynotes from Google I/O 2023 here.
2. Wix Has Launched Wix Headless
On Wednesday, Wix introduced Wix Headless, a platform that enables developers to integrate Wix's business solutions into various platforms using APIs and SDKs.
Moreover, Wix Headless supports seamless integration. This launch indicates a strategic shift by Wix to meet the needs of professional web developers and larger enterprises that seek greater customization and flexibility.
Additionally, the solution offers custom solution creation, a unified dashboard, support for multiple front-ends, simplified project expansion, and a global payments infrastructure.
By providing a headless solution, Wix aligns itself with current web development trends, particularly the growing demand for headless CMS and commerce platforms.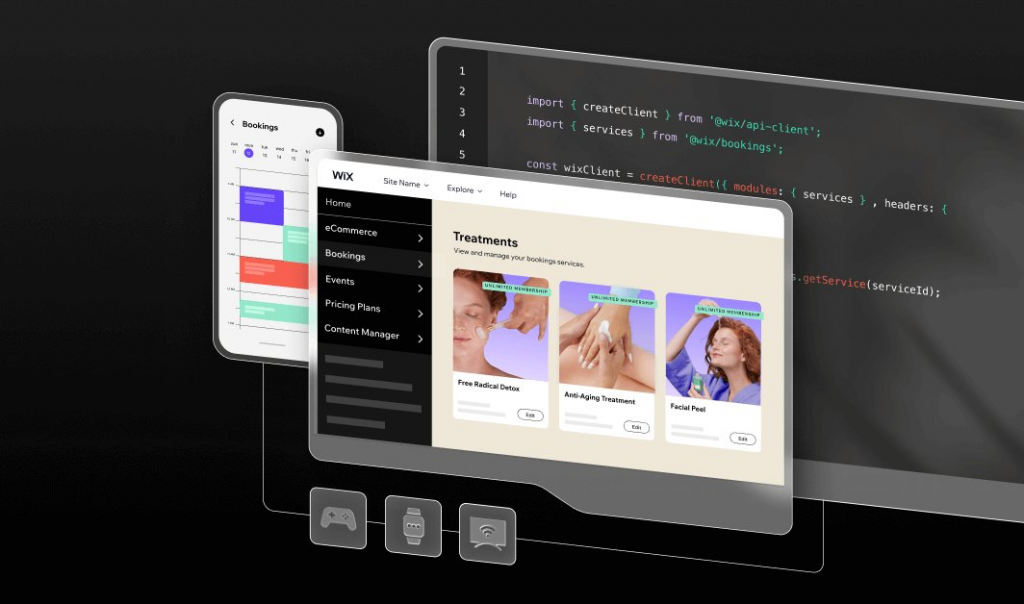 3. Sign Up for Google's New Search Generative Experience
For US-based searchers who want to be among the first to try the new Google Search Generative Experience, Google has opened a waitlist.
You can sign up on the Google Search Labs website and get approved in waves in the coming weeks. At the moment, this does not work for Google Workspace users. So when you sign up, be sure to use your personal Gmail account.
Moreover, Google will grant access to users from the waitlist over the next few weeks. Google is hoping to receive valuable feedback from participants.
Nevertheless, it's important to note that the new Google Search experience is not yet available to the public.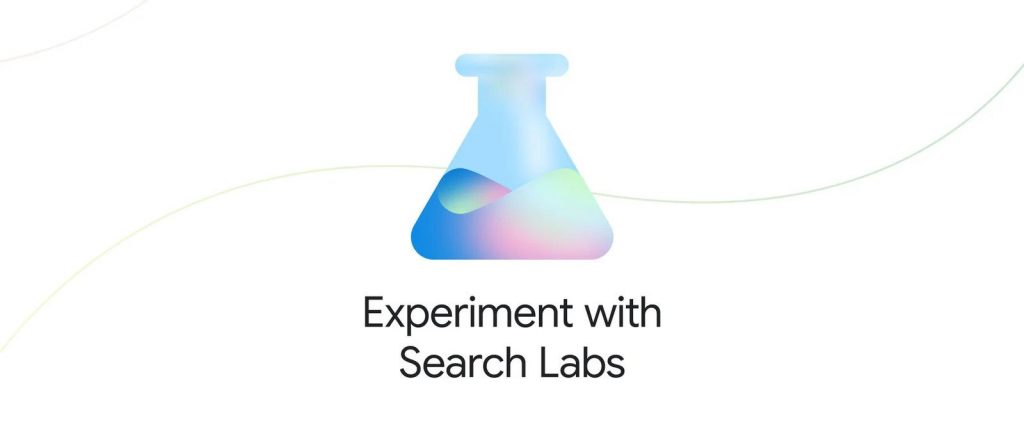 4. Generative AI Tools Will Soon Be Available to Meta's Advertisers
Meta has launched its AI Sandbox, a set of generative AI tools designed to improve the engagement of its advertisers' ads.
Specifically, the tools include text variation, background generation using text prompts, and image outcropping to fit different aspect ratios across Facebook and Instagram surfaces.
At present, these tools are only available to a small group of select advertisers but will be expanded to more in July.
Therefore, it is important for advertisers to monitor the outputs of these AI tools, as generative AI is not always perfect.
5. Best Times to Post on Social Media in 2023
Sprout Social published its annual report on the best times to post on social media apps based on engagement trends among its 34,000+ users.
Here are the best engagement times for social media overall:
Mondays from 10 a.m. to noon
Tuesdays from 9 a.m. to 2 p.m.
Wednesdays from 9 a.m. to 1 p.m.
Thursdays 9 a.m. to noon
Fridays from 9 to 11 a.m.
Each social platform has its benefits depending on your business's goals, content type and audience. The report goes into detail about each platform, so make sure you research the channel you are looking to post from.
The data serves as a guide only and should be used to consider posting approaches, experiment with new times, and analyze results to determine what works best for your specific audience.