This week in review: LinkedIn continues to grow its user base and engagement, Google removes HTTPS lock icon, Gmail checkmark verification, SEMrush's State of Search for 2023, and Pinterest parters with Amazon.
Here is what happened this week in the world of digital marketing.
1. LinkedIn's Total Membership has Eclipsed 930 Million
LinkedIn just updated its total membership number to 930 million million; up from 900 million in January.
Additionally, in Microsoft's quarterly update, LinkedIn reported another instance of "record levels of engagement", with a 15% increase in sessions during the most recent reporting period.
With the platform expanding its reach and boosting in-stream engagement, it may be worth considering maximizing your LinkedIn presence.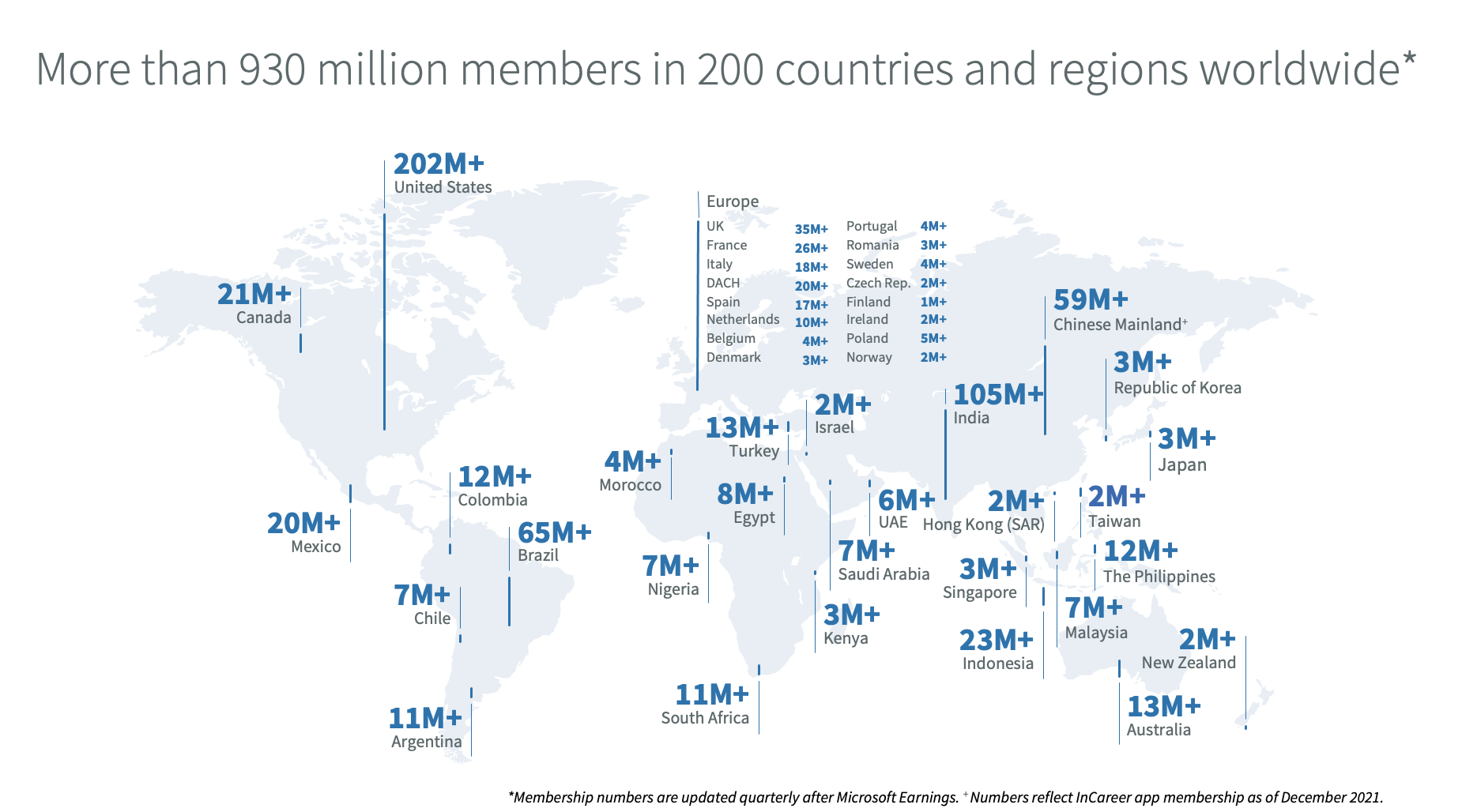 2. Google To Remove HTTPS Lock Icon
Chrome will replace the lock icon in its address bar with a "tune" icon. This is to emphasize that security should be the default state for websites and to make site settings more accessible.
The lock icon has been used since the early days of Netscape to indicate that the network connection is secure. It no longer conveys the same meaning now that HTTPS is the norm.
Moreover, Chrome has conducted research that shows users misunderstand the meaning of the lock icon and often associate it with trustworthiness.
The updated tune icon will be more enticing to click on and will provide access to website controls. The lock icon will serve as the entry point for information regarding connection security.
The tune icon will be included in Chrome 117, coming out in September 2023, as a part of a redesign.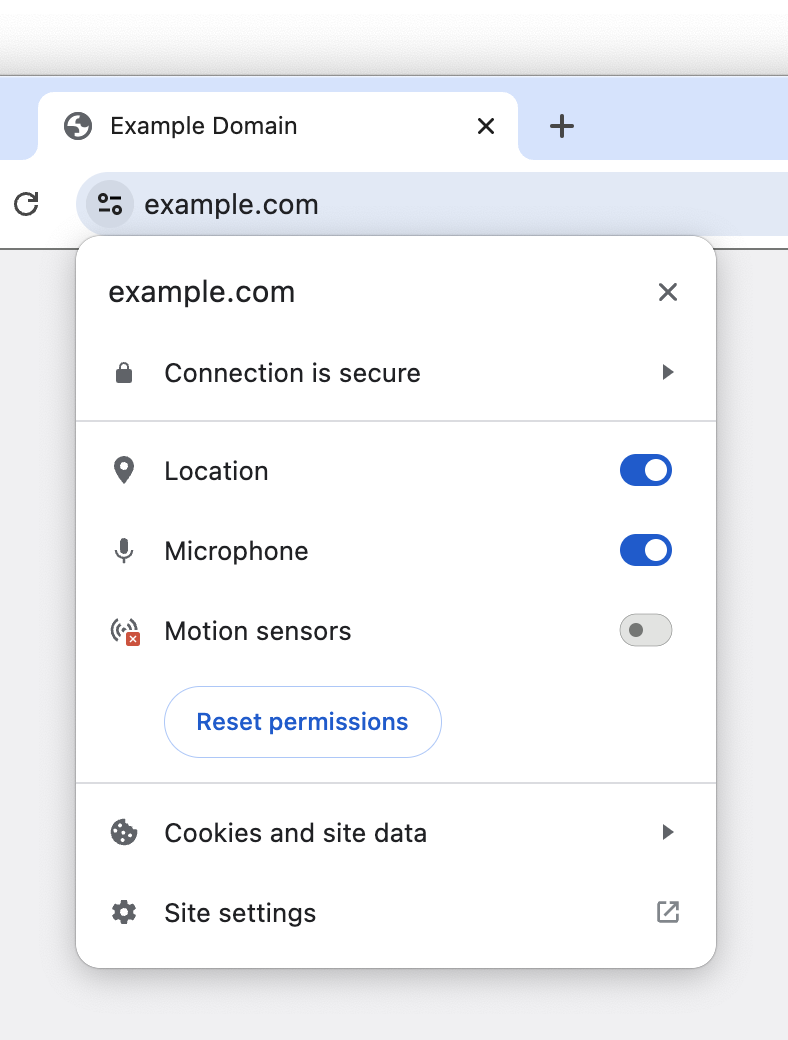 3. Google Implements Their Own Checkmark System
Gmail users will now see a new blue checkmark appearing next to approved brand profiles in their inbox.
In fact, businesses that complete Google's brand verification process, will now receive a blue checkmark on Gmail.
The new checkmarks began rolling out to Gmail inboxes on May 3rd, 2023. It will take 1-3 days for the feature to become visible.
According to Google, the new Gmail checkmarks are available to all Google Workspace customers. This includes personal Google Accounts, as well as legacy G Suite Basic, and Business customers.
To learn more about Google's checkmark system, and how to apply here.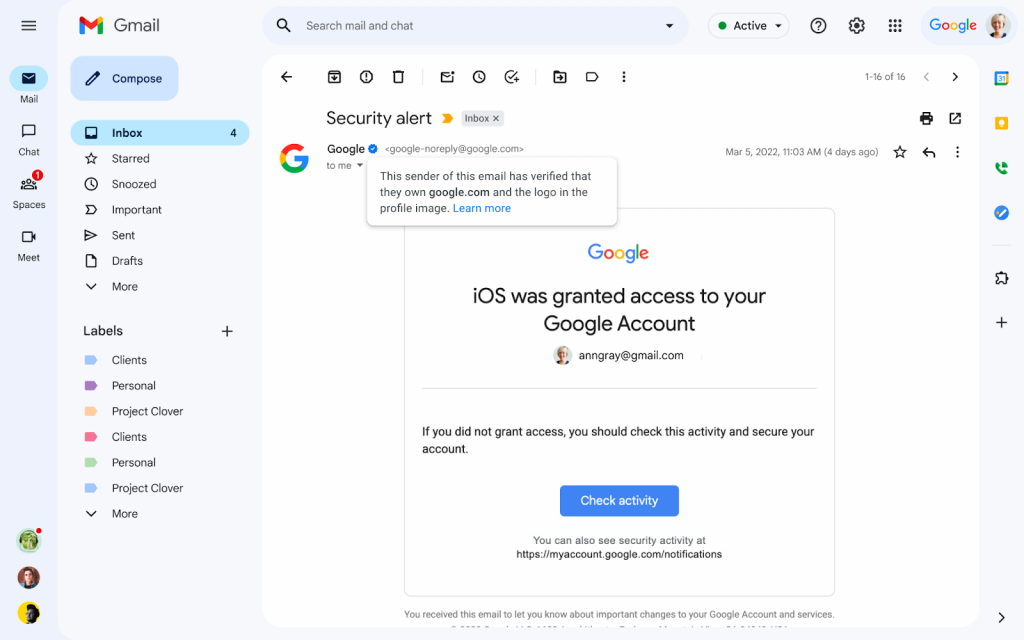 4. SEM Rush's Take on State of Search for 2023
SEMRush has released its annual report, the 'State of Search 2023' which provides an overview of search engine statistics. They use data from the SEMRush Sensor database, Domain Analytics, Traffic Analytics and more.
The report analyzes trends from recent search data and compares 2022 to 2021 to identify shifts in search behavior, industries, and SERPs. Furthermore, the study also analyzed industry trends and Google updates in 2022.
This article provides an overview of the state of search in 2023, including updates, changes, and shifts within the search market. The information presented could be useful for contextualizing website traffic numbers and identifying new opportunities.
5. Pinterest and Amazon Collaborate for Multi-Year Ad Campaign
Pinterest has partnered with Amazon to open up third-party ad demand on its platform, offering more relevant products to its users.
This partnership is aimed at making every Pin shoppable, redirecting users to Amazon to complete their order.
With over 463 million monthly visitors, Pinterest is looking to offer an improved shopping experience for its users starting in late 2023.
To achieve this, the partnership with Amazon will enable more brands to showcase their products on the platform, making Pinterest more comprehensive and shoppable. Ultimately, this partnership will open up new opportunities for advertisers.