When it comes to your website, not every visitor is coming to your site for the same reason. Some may be return visitors looking for a specific product, and some may be checking out your website and content for the first time. Content personalization is a marketing technique that accounts for these different types of visitors. 
Content personalization is designed to create a unique experience for every visitor who navigates to your site. By personalizing your website's content and calls-to-action for each site visitor, you can customize their experience and interaction with your site. 
Content personalization takes the consumer's available information, such as their location, search queries, ads they've clicked on, website visit and purchase history, and compares it to a set of variables like age, gender, device, visitor frequency, and more. With this data, you can market to site visitors certain content and products that you know they are most likely to interact with.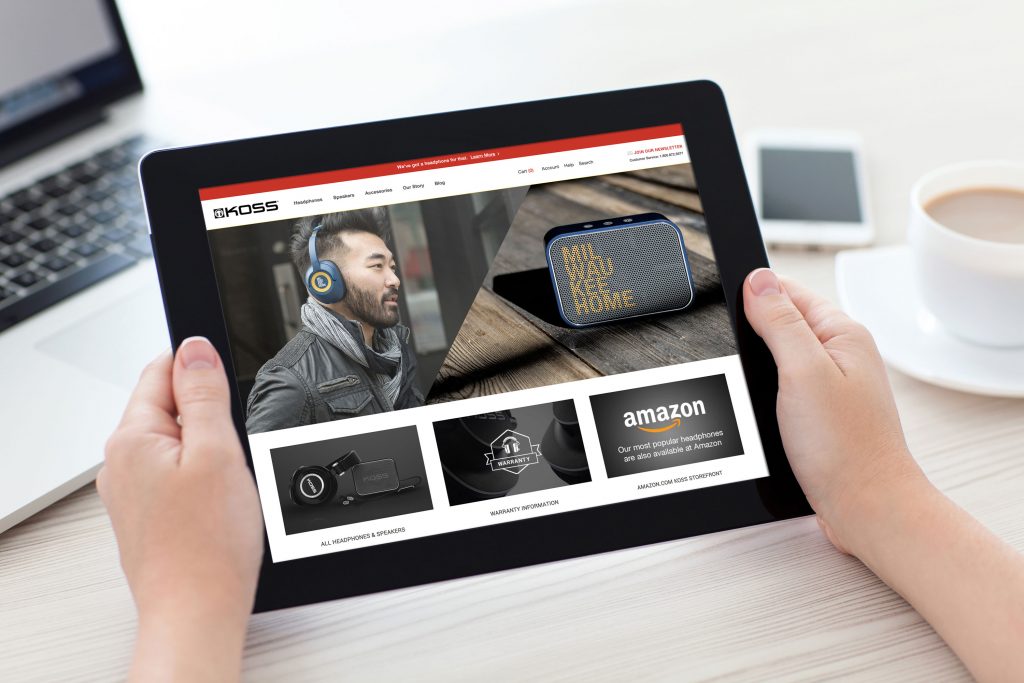 Personalization is a useful marketing strategy for content on the home page, in emails, landing pages, and more. Based on the user's preferences and past interactions, the way your website will look to them will be different from any other user's experience. For example, your site's home page could exhibit products they have viewed in the past and related products so that the content always fits their needs.
There are a few different types of content personalization that marketers can use. Segmentation is the most popular way which targets audiences by segmenting users using their visitor demographics, context, and website behavior. Persona-based personalization is another way that involves segmenting content by the characteristics of each persona based on a user's website activity, purchase history, demographics, and more. 
Personalization makes your customer's journey more engaging and makes them more likely to visit your website again and again. If you understand and anticipate their needs, you can increase your leads and conversions by improving their user experience. Brands that use content personalization see increased visitor engagement, increased conversion rates and lead generation, and improved customer experience and brand perception. 
There are a number of platforms, such as Kentico EMS, that are designed to use content personalization to build your leads and conversions. Based on individual browsing history, Kentico analyzes a user's demographics, behavior, and customer context to deliver the right content to the right person at the right time. 
If you're looking to increase your leads with content personalization, contact Starkmedia today and we can help get you started.