Kentico
All-in-one CMS, E-commerce, and Online Marketing platform
Kentico Technology
Kentico Technology is an all-in-one CMS, eCommerce, and online marketing platform that allows you to create cutting-edge websites and optimize your digital customers' user experience fully across multiple channels. Most importantly, Kentico saves you time and resources so you can accomplish more.
With more unique functionality than many other platforms, Kentico's .NET Web Content Management (WCM) solution leverages features such as ready-to-use web parts and widgets to speed the development process. Content creation is easier than ever before with a native Page Builder to design pages with a drag-and-drop interface. With multi-site and language management support, you can create global or regionalized experiences for your visitors. You can even test experiences to ensure the performance of the content you create through A/B and multivariate testing built right into the platform.
Kentico's eCommerce solution gives you the power to sell globally. Integration with third-party ERPs, CRMs, payment gateways, and an efficient checkout process give you the flexibility to help your website scale. When you pair that with its content personalization capabilities, your storefront will be optimized to convert sales and create the long-lasting customer loyalty that will grow your business.
Fully integrated with the content management system, Kentico's online marketing solution offers email marketing, lead scoring, and marketing automation, and optimizes your campaigns to nurture prospects into customers and increase brand advocacy.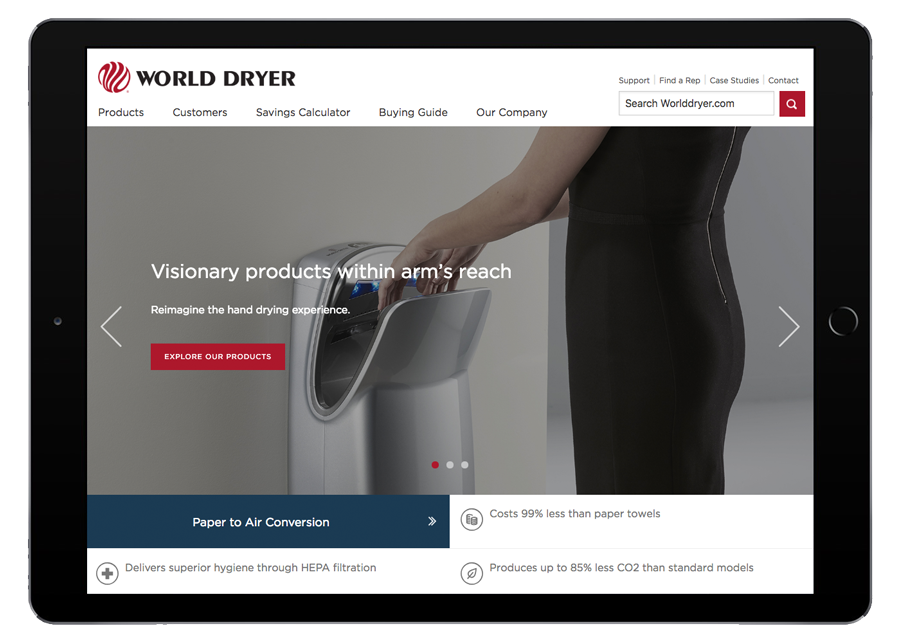 Key Kentico Components and Features include:
Certified Kentico Partner

Get Started
Complete the form below or call us at 414-226-2710. *required