Foresee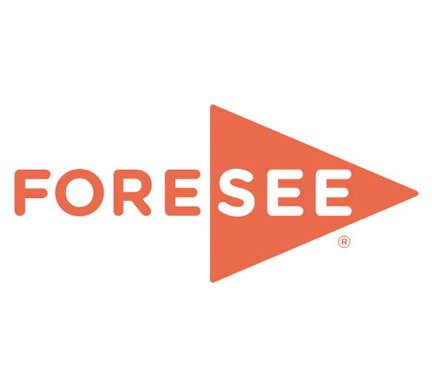 Foresee is a survey display product that allows businesses to prompt users to take short, hosted online surveys and capture customer experience analytics. The display can be controlled based on timing, key page or count interactions, and segments data returned in detailed reporting.
Ready to learn how we can help your business?
Please let us know what you are interested in and we will be in touch.
We employ only the industry's leading technologies. Learn more