Foresee
Measure customer experience and link improvements to business outcomes
Foresee
Unlock the power of customer insights with ForeSee, a cutting-edge survey display product designed to elevate your understanding of customer experiences. Seamlessly prompt users with short, hosted online surveys, capturing invaluable customer experience analytics that will propel your business forward. ForeSee isn't just a tool; it's a dynamic solution that puts the control in your hands.
Tailor your survey display with precision using ForeSee's customizable features. Control when surveys are presented, whether based on timing, key pages, or specific interactions, ensuring a targeted and relevant approach. The flexibility offered by ForeSee extends beyond survey deployment—it empowers you to segment and analyze the data with detailed reporting, providing a comprehensive view of customer sentiments and preferences.
At Starkmedia, we understand the significance of customer experience analytics in shaping strategic decisions. Our team collaborates with you to integrate ForeSee seamlessly into your operations, maximizing its potential to enhance customer satisfaction and drive business growth. By utilizing ForeSee's capabilities, you not only capture data but gain actionable insights that guide your business toward a customer-centric future.
Ready to transform the way you understand and respond to customer experiences? Starkmedia can be your partner to help navigate the intricacies of customer analytics. Contact us today and to become more informed with a  customer-centric approach to business.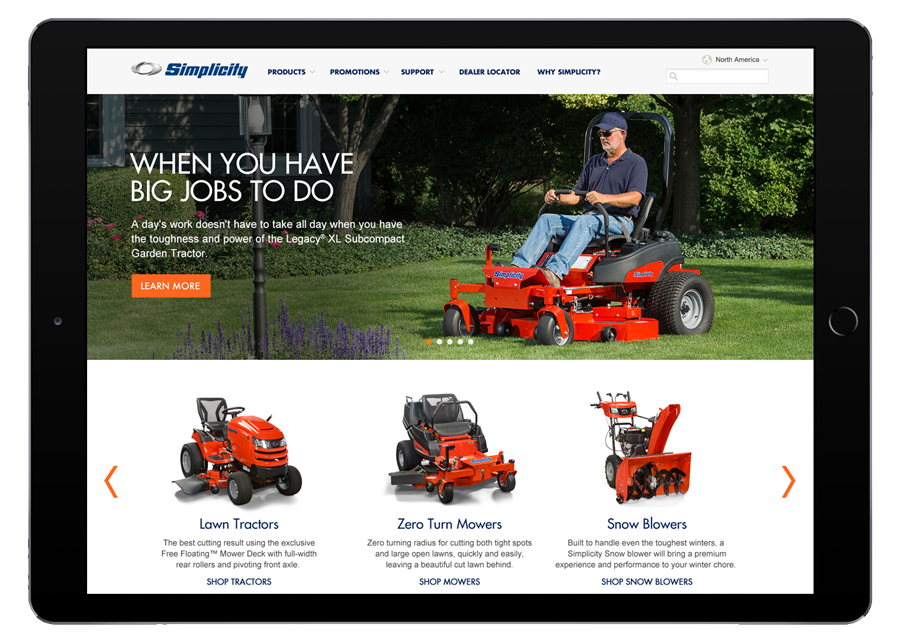 Get Started
Complete the form below or call us at 414-226-2710. *required