Effective Customer Acquisition With Referral Marketing
For the second time this year (and in history), social media has beaten out search as the top source of referral traffic to web content.
Industry leaders are capitalizing on this trend by giving their customers a voice. To do this, they are implementing referral marketing campaigns using SaaS tools from Shopsocially, Extole, ReferralCandy or one of many other options.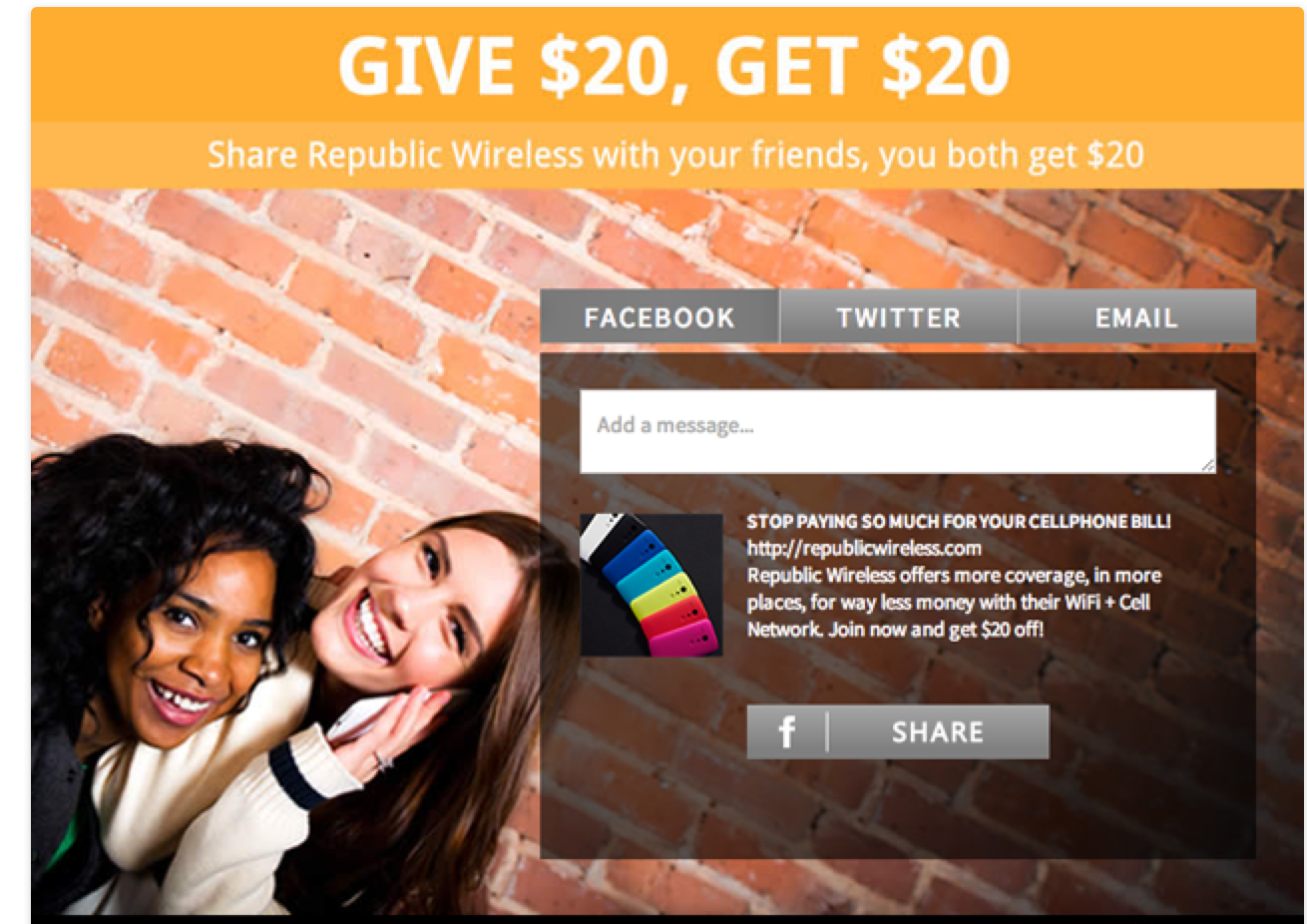 Referral marketing is not a new trend in customer acquisition. In fact, it's actually one of the oldest forms of advertising out there – commonly known as "word-of-mouth" or "earned" advertising.  As our customers' social networks continue to grow, their voices and our potential pool of referable contacts increase exponentially.  Here are a few statistics that demonstrate the power of referral marketing:
Looking at this data, it is clear that customer referrals are powerful in growing your customer base and increasing sales. How does your business encourage customer advocates to use "word-of-mouth" advertising for new customer acquisition?