Starkmedia is pleased to announce that Business Development Strategist Tyler Hillstrom has been promoted to Senior Account Executive.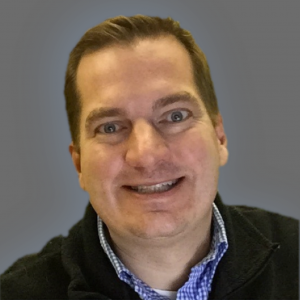 Tyler will be transitioning from his role as the Business Development Strategist at Starkmedia where he worked identifying marketing strategies and integrations for new and existing clients.
Prior to joining Starkmedia in 2014, Tyler worked in the nonprofit world, serving as the Executive Director for the Wisconsin Chapter of the Crohn's & Colitis Foundation of America and most recently as a consultant developing a new fundraising program for Junior Achievement of Wisconsin.
Having been at the helm of Starkmedia's new business development initiatives for the past year, Tyler has gained an exceptional knowledge of the agency's full range of services and capabilities. In his new role, he will have the opportunity to work closely with clients to provide a best-in-class experience.
"Tyler is a great communicator and team player," said Starkmedia President, Ken Stark. "We are very excited for him to take on the Senior Account Executive position, and we know he will be successful."
Congratulations, Tyler!