When is the last time you did a site crawl for potential problems? It could be something as simple as broken links (404 errors), which are an inevitable part of owning or managing a website.  As common of an occurrence as they can be, redirects and broken links shouldn't be ignored. The problem with them is that if they aren't fixed or occur too frequently, they have the potential to harm long-term SEO efforts.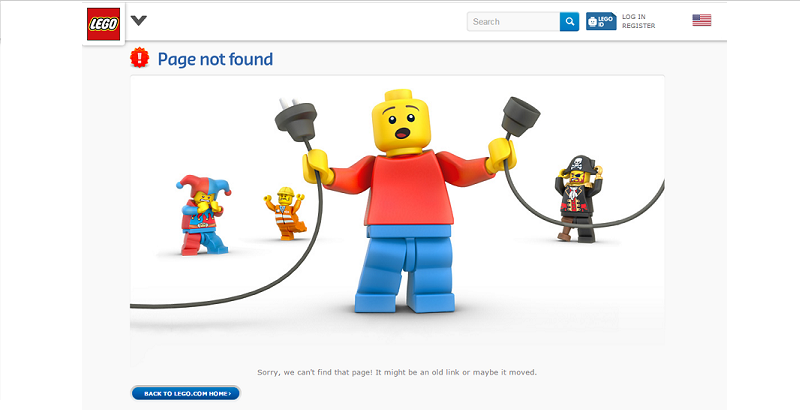 Why Broken Links Harm Site SEO
There are different reasons why broken links and redirects hurt a site's rankings, but one of the most significant reasons is the usability of a website. When site crawls are done and broken links are found, it sends a signal that pages with broken links aren't relevant to keyword searches. Broken links are stop signs, diminishing the value of your site by making it difficult to use or rendering it completely useless to search engines.
Too Many Redirects
Redirects mean assigning a new URL to a page. Too many redirects have the potential to hurt rankings. These major changes may cause your site to drop in rankings and traffic simply because changes are being made. A site with a large number of redirects can also hurt site speed, which in turn harms SEO. Some redirects may be necessary, but it's important to keep them to a minimum.
How to Keep Track of Broken Links and Redirects
Starkmedia uses a number of sophisticated tools to monitor sites for search related errors. These tools constantly update us on site issues that should be a priority.
There are many things that you are unintentionally doing to your site that can harm its ranking and SEO, including broken links and redirects. It's something that isn't avoidable, yet it can be fixed if you remain aware of them. Do you feel that broken links or redirects could be the reason why your site suffers in the SEO realm? Contact Starkmedia today to learn more on how to prevent damage to your sites search rankings.