If you're a locally focused business, you already know the importance of ranking highly in local search engine results pages. What you might not know is how big of an impact your Google My Business page can have, and how it directly affects your SEO performance. With 61% of searchers considering local results to be more relevant than standard results, it's worth it to take every measure possible to achieve local SEO success.
For those of you who don't know, Google My Business is a one-stop tool for businesses to monitor and manage their information on Google+, Maps, and Search. It gives you complete control over what potential customers will see about you, instead of letting Google or other outside sources try to explain the purpose, contact info and location of your business. Here are a few tips to best utilize Google My Business and optimize it for search.
Verify your business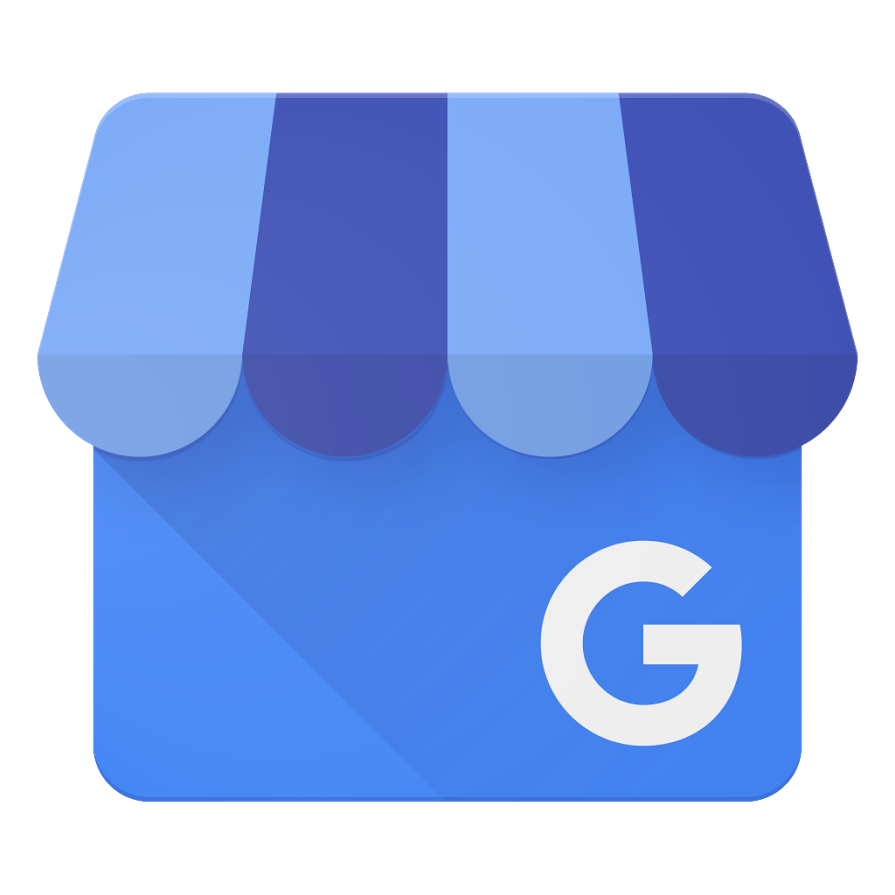 Before you can begin reaping the benefits of Google My Business, you first must claim and verify it on Google. If you're an established business that simply hasn't claimed your business through Google, then a profile likely already exists for your company that gives general information such as location and hours. If you're a brand new company, however, then you might have a few extra steps. To claim your business, Google will ask you to verify via postcard, phone, or instantly on the website depending on your circumstances. If you're verifying by phone or postcard, you will receive a code that you will be asked to enter, which will then give you full access to your Google My Business profile.
Make sure your information is correct and consistent
While this may seem like a given, it is of upmost importance that your contact information such as name, address, and phone number are correct and consistent across all channels. This includes your website, Google My Business profile, review sites, and social platforms. It's also important to note that Google frowns upon stuffing keywords into your name space, and will potentially penalize your company in ranking. Where you can stand out for the keyword you hope to rank for is in your business category on your Google profile.
Encourage customers to write reviews
Believe it or not, reviews on your Google My Business can play a significant role in your organic search success (or failure). Websites with high ratings are generally more prominently featured in search, and receive enhanced clicks volume. While pushing customers to review your company may sound potentially invasive and annoying, it can be done in a tasteful manner. In fact, Google recommends that businesses encourage customer reviews, as it is beneficial for everyone involved. Some easy and effective methods include providing a link in your email marketing efforts, on certain website pages, and even in direct mail pieces when applicable. If you receive a bad review, there's no need to panic. This gives you the opportunity to be active and responsive in the event of a complaint, and shows customers that you are dedicated to improving their overall experience.
Include relevant, accurate, & updated content
Utilizing the image, virtual tour, and descriptions features of your Google My Business profile is a great way to highlight your building, services, and staff. The more relevant and helpful content you put in these sections, the better in the eyes of both Google and your consumers.
Have you claimed your business on Google? And if so, is it accurate, updated and optimized? We've helped several of our clients get their Google My Business profile updated and visible to potential customers in search. Contact Starkmedia today for more information.