Have you ever followed a brand only to find that they hardly post? When companies don't provide content consistently, they miss grand opportunities for social engagement and run the risk of losing customers.
Providing consistent content that is fresh and interesting isn't the easiest thing to do, yet it has to be done. But how can you regularly provide content without boring your audience or draining yourself of ideas? The answer is customer-generated content.
Give Your Customers A Voice
Customer-generated content is a strategy that delegates some of the work to the customer by having them contribute to the content that goes on a brand's website or social media pages.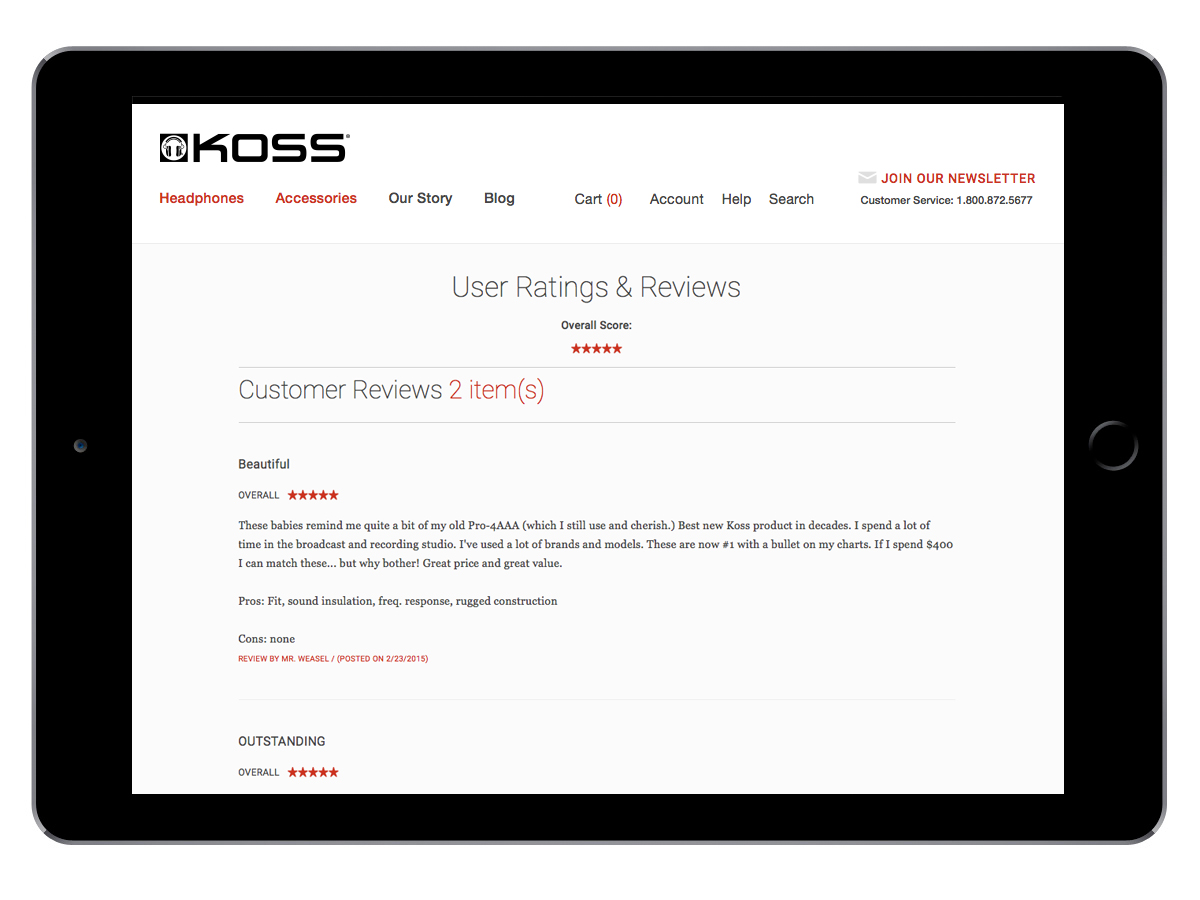 By allowing customers to provide content, two things can be achieved: more content is created and customers are placed in the drivers seat, allowing their voices to be heard. The thought of customers providing content to a brand's website may seem strange at first thought however, it's becoming the norm across the board for many businesses.
Delivery Through Multiple Digital Channels
Customer-generated content is usually done through digital channels, most notably social media and brand websites. Many  examples of customer-generated content are done through contests and social media sites where you can "share" information with others.
Starbucks executed a well-thought-out customer-generated content plan by introducing the Starbucks White Cup Contest. The contest encouraged customers to doodle on their white Starbucks cups and submit pictures of them. Over 4,000 entries were submitted and the winning design became the template for a limited edition Starbucks cup.
Are you a business that's interested in finding an innovative way to involve your customers in your content? Contact Starkmedia today for more information on customer-generated content.