As our communication channels continue to fill with clutter, it has become increasingly important to organize your marketing efforts into a comprehensive and cohesive calendar.  A good Marketing Calendar can be the key to a successful strategy by: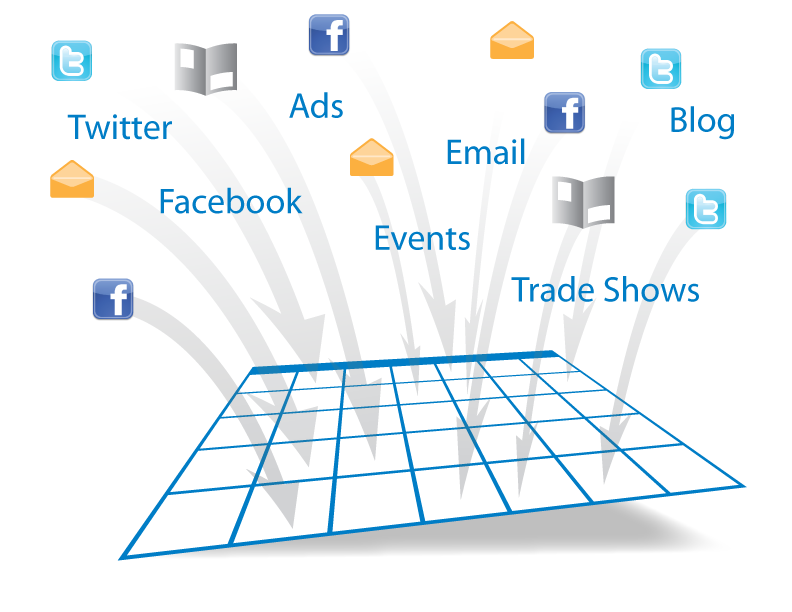 •  Providing clarity & vision for tracking and achieving goals
•  Avoiding duplication of efforts while running multiple campaigns
•  Maintaining clear, consistent, and timely messaging in marketing campaigns
•  Coordinating all marketing communications, both internal and external
•  Making it easier to budget the resources necessary to execute campaigns
•  Maximizing audience reach
Starkmedia works with a variety of clients to develop Marketing Calendars that encompass all marketing efforts, both digital and non-digital.  Koss Corporation is a client that we have helped generate and coordinate digital marketing campaigns, promotions, scheduled emails and more, based on new product releases, seasonal changes, and key events.  Koss' Marketing Calendar allows team members to easily view all marketing campaigns and communications and plan effectively to maximize results.
By understanding each client's specific goals, Starkmedia is able to help create Marketing Calendars that are optimal for avoiding collisions and driving results.