Affiliate marketing is an effective marketing technique that connects merchants and affiliates in a partnership that can increase web traffic and brand recognition, and drive sales. At the core of affiliate marketing is businesses (merchants) that give influencers (affiliates) incentives to tap into the affiliate's networks and market the business's products or services.
How does affiliate marketing work?
To create a successful affiliate marketing campaign, your business must first identify potential affiliates who are in line with your brand and cater to the audience that you are trying to market to.
Affiliates who align with your brand and agree to represent it will receive a commission on every sale of your product that they generate via affiliate links. Each affiliate receives a unique link to share with their audience when they advertise your product. When a consumer clicks on that affiliate's link and makes a purchase on your company's website, that sale is tracked back to the affiliate and they will receive their small percentage of the sale.  
There are a variety of ways that an affiliate can advertise a product. They can showcase your company's products in the form of a banner on their website, an article reviewing your product(s), a link in an Instagram story, YouTube review, and more. The way the product is shown can be catered to the specific type of influencer, depending on whether they are a blogger, YouTuber, etc.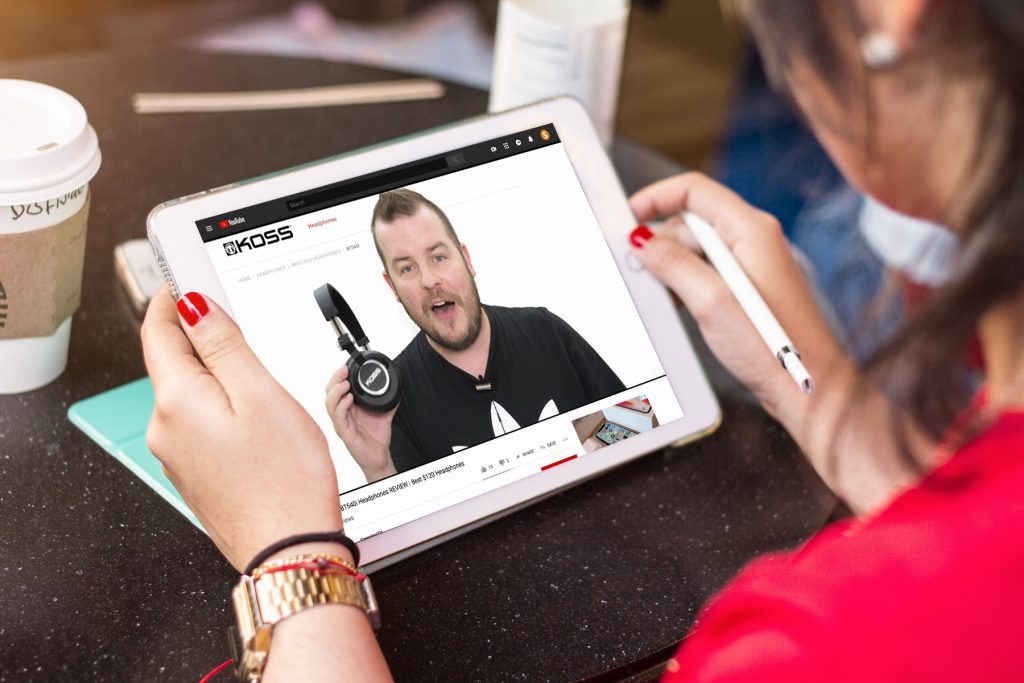 Affiliate marketing can be an effective tool for your business to grow sales and increase your brand's reach if done properly. There are affiliate marketing platforms, such as CJ Affiliate, that can help match merchants and affiliates. CJ Affiliate makes it easy to implement, track, and manage your affiliate program.
If you're looking to increase your sales and reach your target audience, contact us today. We would be happy to help you start an affiliate marketing program.