WordPress
Everything you need for a website that works for you
WordPress Design and Development
Unlock the full potential of your online presence with WordPress, the versatile platform that goes beyond its origins as a blogging tool. Evolving into a robust open-source solution, WordPress serves as a dynamic blog management system and an affordable content management system. But that's not all – with extensions like WooCommerce, it seamlessly transforms into a powerful eCommerce platform, boasting development and integration capabilities that rival larger, more expensive proprietary alternatives.
Immerse yourself in a world of design possibilities with WordPress's flexible theme application. Whether you prefer purchased themes for a quick start or crave the uniqueness of a completely custom design, WordPress provides unparalleled control over the user experience. Tailor functionality to your exact needs by tapping into the vast array of community-developed plugins or by crafting new components to elevate your site's performance.
Take command of your content with WordPress's well-designed administration interface. Manage content categorization, control user and role-based access, fine-tune plugin configurations, integrate seamlessly with social platforms, and syndicate content effortlessly. As your digital headquarters, WordPress empowers you to not only communicate effectively but also establish your reputation as a thought leader, attract new prospects, and create a seamless online experience that leaves a lasting impression.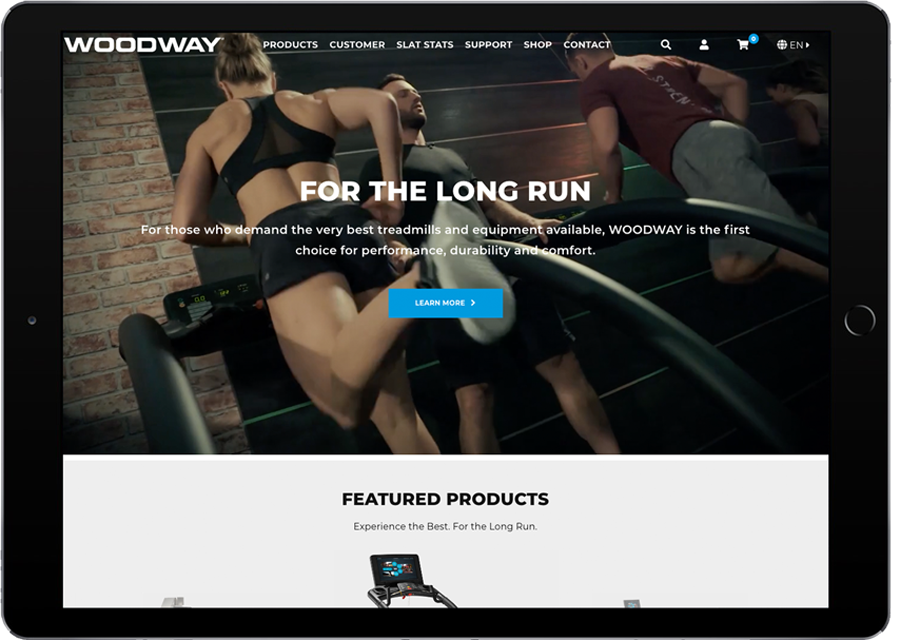 Key WordPress Components and Features include:
Certified Wordpress Developers
Our expert team includes multiple certified WordPress developers.
Get Started
Complete the form below or call us at 414-226-2710. *required