WordPress
Everything you need for a website that works for you
WordPress Design and Development
Maintaining a resourceful blog can build your reputation as a thought leader within your industry, bring new prospects, and serve as an excellent source of communication. Originally conceived as a blogging platform, WordPress has grown into a robust open-source tool that can be utilized as a blog management system or as an affordable content management system. Through extensions like WooCommerce, WordPress can also be used for eCommerce with development and integration capabilities to match much larger and more expensive proprietary platforms.
Design theme application is extremely flexible, allowing usage of purchased or completely custom themes for complete control over user experience. Functionality can be customized by utilizing the available community-developed plugins or by creating new components. Control over content categorization, user and role-based access, plugin configuration, social integration, content syndication, and more can be managed through their well-designed administration.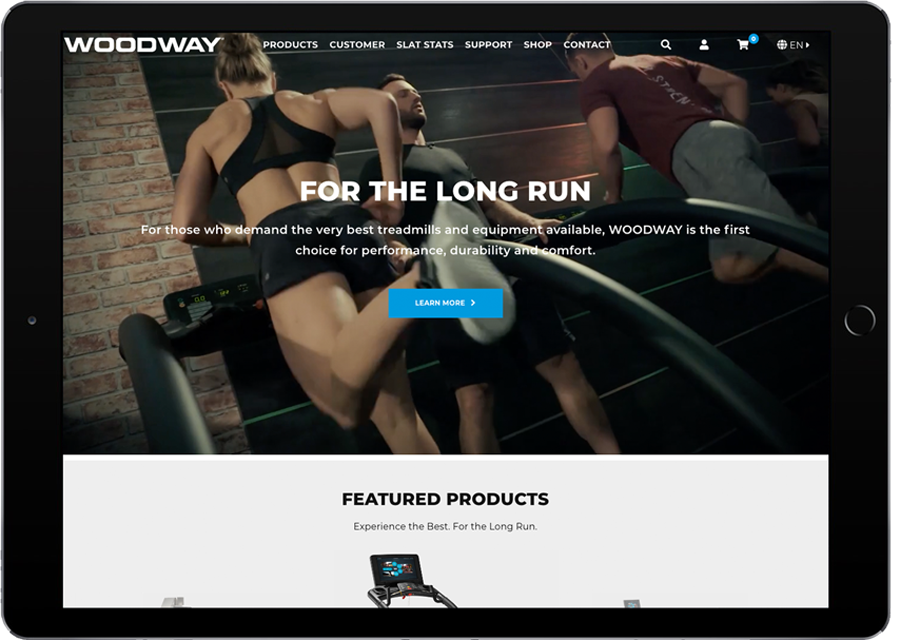 Key WordPress Components and Features include:
Certified Wordpress Developers
Our expert team includes multiple certified WordPress developers.
Get Started
Complete the form below or call us at 414-226-2710. *required