WooCommerce
Customizable eCommerce platform for building your online business
WordPress eCommerce
WooCommerce is an open-source, completely customizable eCommerce platform for entrepreneurs worldwide. It goes beyond the confines of traditional eCommerce solutions with its customizability.
Regularly monitored by Sucuri, WooCommerce unifies content under one platform and utilizes a modular system to work alongside your favorite WordPress plugins, so you can keep the features you already love. Additionally, WooCommerce is a platform that allows you to sell anything from physical products and digital downloads to subscriptions, content and even appointments.
There are no limits to the customizable features as well as your product inventory or order sizes.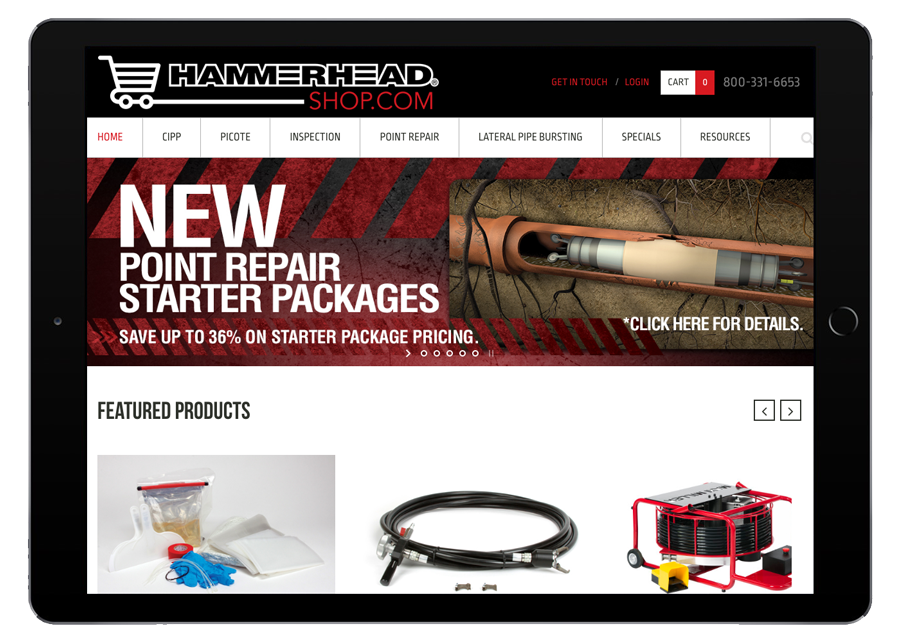 Get Started
Complete the form below or call us at 414-226-2710. *required