eCommerce Development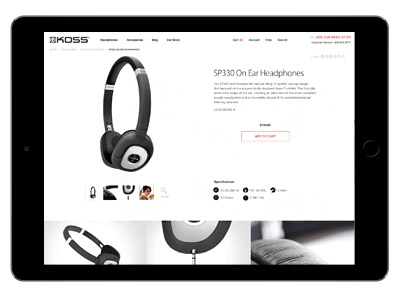 Our ecommerce solutions are simple, intuitive, functional and designed specifically for the way you do business. Today, consumers not only like the ability to purchase on the web, they expect it.
For many online retailers, building an effective online shopping cart or ecommerce store front is crucial to facilitating online purchases. From small retailers to seasoned catalog outlets, Starkmedia's website designers have developed ecommerce solutions for a variety of businesses. Once we understand the goals of your ecommerce website, we can fulfill your ecommerce aspirations.
Interested in drawing online customers to your ecommerce website? Starkmedia offers online marketing services that can assist you your web marketing efforts such as pay-per-click management, search engine optimization, email marketing campaigns, and digital advertising.
Technologies
Ready to learn how we can help your business?
Please let us know what you are interested in and we will be in touch.
We employ only the industry's leading technologies. Learn more