Drupal
Leading open-source CMS for ambitious digital experiences
Drupal CMS
Drupal CMS is an affordable, open source content management system with a highly usable authoring administration and a large community of developers constantly improving and innovating.
Drupal Content Management System is built with many tools to help you organize, structure, find and reuse your content. Content categorization and page management are extremely flexible. Search-friendly URLs are created automatically. Drupal's flexibility handles countless content types including video, text, blog, podcasts, and polls with robust user management, menu handling, real-time statistics, and optional revision control.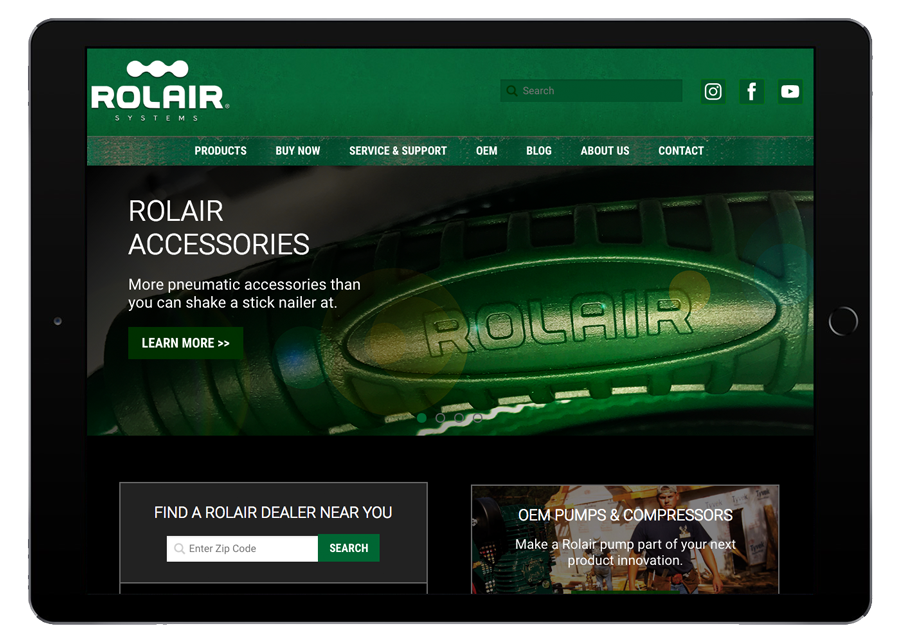 Key Drupal Components and Features include:
Content Management System
User and Workflow Management
Community-developed modules and add-ons
Social Publishing
Certified Drupal Developers
Our expert team includes multiple certified Drupal developers.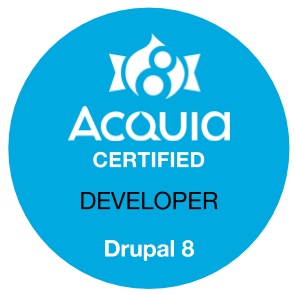 Get Started
Complete the form below or call us at 414-226-2710. *required