Drupal
Leading open-source CMS for ambitious digital experiences
Drupal CMS
Drupal CMS is an affordable, scalable and open source content management system supported by a large community of developers constantly improving and innovating.
Drupal provides a highly flexible platform to develop many types of websites and custom applications, allowing for theming of both the front end user experience as well as the back end authoring administration to accomplish any custom development project. That flexibility makes Drupal a great choice if your business requires third party platform integrations such as a CRM like Salesforce or Microsoft Dynamics for connecting customer or prospect data, a product information management (PIM) system like Stibo or SAP Hybris for serving product records, or a marketing automation platform like Marketo or Mailchimp. With a robust Commerce extension, Drupal can even facilitate a standalone storefront or hybrid eCommerce and marketing content website. With great built-in SEO features, Drupal also ensures your website will index and perform well in search by automating search-friendly URLs, meta content, and page speed optimizing.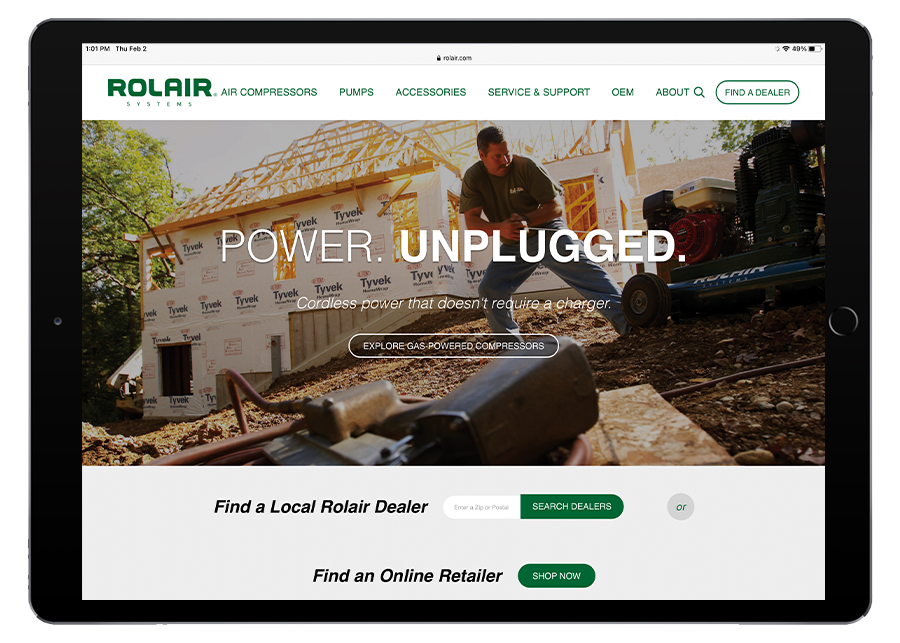 Key Drupal Components and Features include:
User and Workflow Management
Community-developed modules and add-ons
Social Publishing
Certified Drupal Developers
Our expert team includes multiple certified Drupal developers.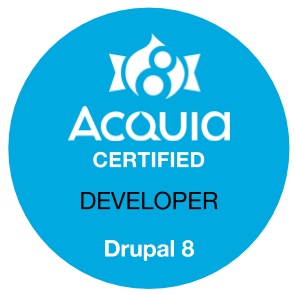 Get Started
Complete the form below or call us at 414-226-2710. *required