Adobe Experience Manager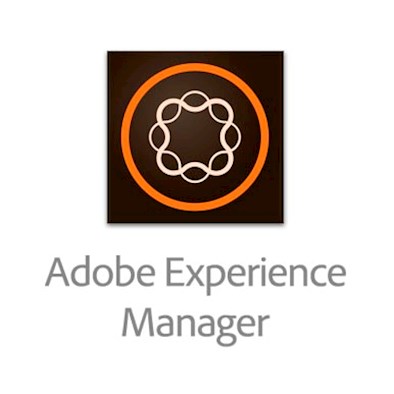 This best-in-class enterprise content management system allows for the creation, management and optimization of website content including web, mobile, email, communities, and video marketing channels. The platform includes a digital asset management system, robust form creation, and enables curation and publishing of user-generated content from sources such as Facebook, Twitter, and review sites.
Our knowledgeable staff has a wealth of experience in designing and deploying websites within the Adobe Experience Manager platform including integrations with Adobe and third party vendor applications.
Key Adobe Experience Manager features include:
Cloud Management
Social Communities
Mobile Content Management
Digital Asset Management System
Optimized Video
Personalized Media/Content
Ready to learn how we can help your business?
Please let us know what you are interested in and we will be in touch.
We employ only the industry's leading technologies. Learn more