Adobe Experience Manager
Deliver rapidly adaptable experiences at any end point in the customer journey
Adobe Experience Manager
This best-in-class enterprise content management system allows for the creation, management and optimization of website content including web, mobile, email, communities, and video marketing channels. The platform includes a digital asset management system, robust form creation, and enables curation and publishing of user-generated content from sources such as Facebook, Twitter, and review sites.
Our knowledgeable staff has a wealth of experience in designing and deploying websites within the Adobe Experience Manager platform including integrations with Adobe and third-party vendor applications.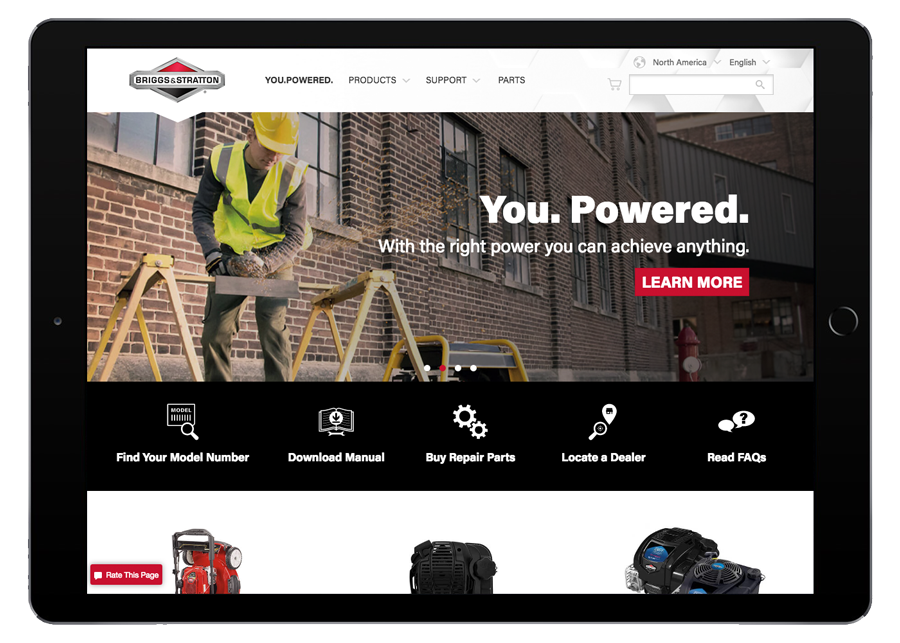 Key Adobe Experience Manager Components and Features include:
Cloud Management
Social Communities
Mobile Content Management
Digital Asset Management System
Optimized Video
Personalized Media/Content
Certified Adobe Experience Manager Developers
Our expert team includes multiple certified Adobe Experience Manager developers.

Get Started
Complete the form below or call us at 414-226-2710. *required