Adobe Experience Manager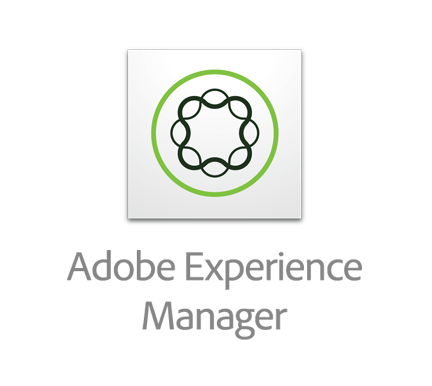 Our knowledgeable staff has a wealth of experience in customizing the most popular CMS platforms available. Our team works closely with you to understand business goals so we are able to tailor the most logical implementation for authors and visitors.
Formerly referred to as CQ, this enterprise content management system allows for the creation, management and optimization of website content including web, mobile, email, communities, and video marketing channels.
Key Adobe Experience Manager features include:
Cloud Management
Social Communities
Mobile Content Management
Dynamic Media Asset Management
Optimized Video
Personalized Media/Content
Ready to learn how we can help your business?
Please let us know what you are interested in and we will be in touch.
We employ only the industry's leading technologies. Learn more