Hybris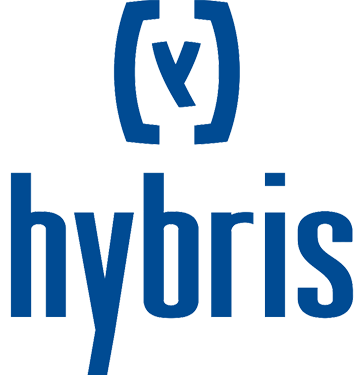 Hybris Product Content Management by SAP provides a robust solution for Product Information Management (PIM). This enterprise solution centralizes product information and feeds consistent, accurate, and up-to-date information to multiple distribution channels including enterprise content management systems for display on B2C and B2B websites and applications.
Starkmedia's enterprise development team has experience configuring product data within hybris as well as complex enterprise platform configurations including Adobe Experience Manager to deliver product display to consumer-facing websites.
Key Features
Product Information Management (PIM)
Integrations with enterprise platforms
Ready to learn how we can help your business?
Please let us know what you are interested in and we will be in touch.
We employ only the industry's leading technologies. Learn more