Zoho
Applications designed to streamline your business processes
Zoho
Step into the future of business efficiency with Zoho, a comprehensive cloud software suite that revolutionizes the way you operate. Tailored for businesses, Zoho's Software as a Service (SaaS) applications cover a vast spectrum, from sales and marketing to finance, business intelligence, and beyond. Imagine having a suite of apps at your fingertips, seamlessly working in harmony to streamline your business processes and elevate your team's performance.
At the heart of Zoho's offerings is a complete CRM platform, a powerhouse of customization that empowers you to convert leads, engage with customers, and supercharge your revenue growth. But Zoho doesn't stop there. For businesses with remote teams, Zoho provides a home-office toolkit, ensuring that even from afar, your employees stay connected, collaborative, and productive. Over 40 integrated applications, spanning email, IT solutions, and custom tools, come together seamlessly under the Zoho umbrella, allowing you to manage and operate your business with unparalleled ease.
Experience the synergy of Zoho's applications, meticulously designed to enhance your business processes and skyrocket your team's productivity. From lead conversion to revenue growth, from remote collaboration to seamless business operations, Zoho is your partner in building a future-ready, agile business. Ready to elevate your business with Zoho? Contact Starkmedia today and start your business transformation.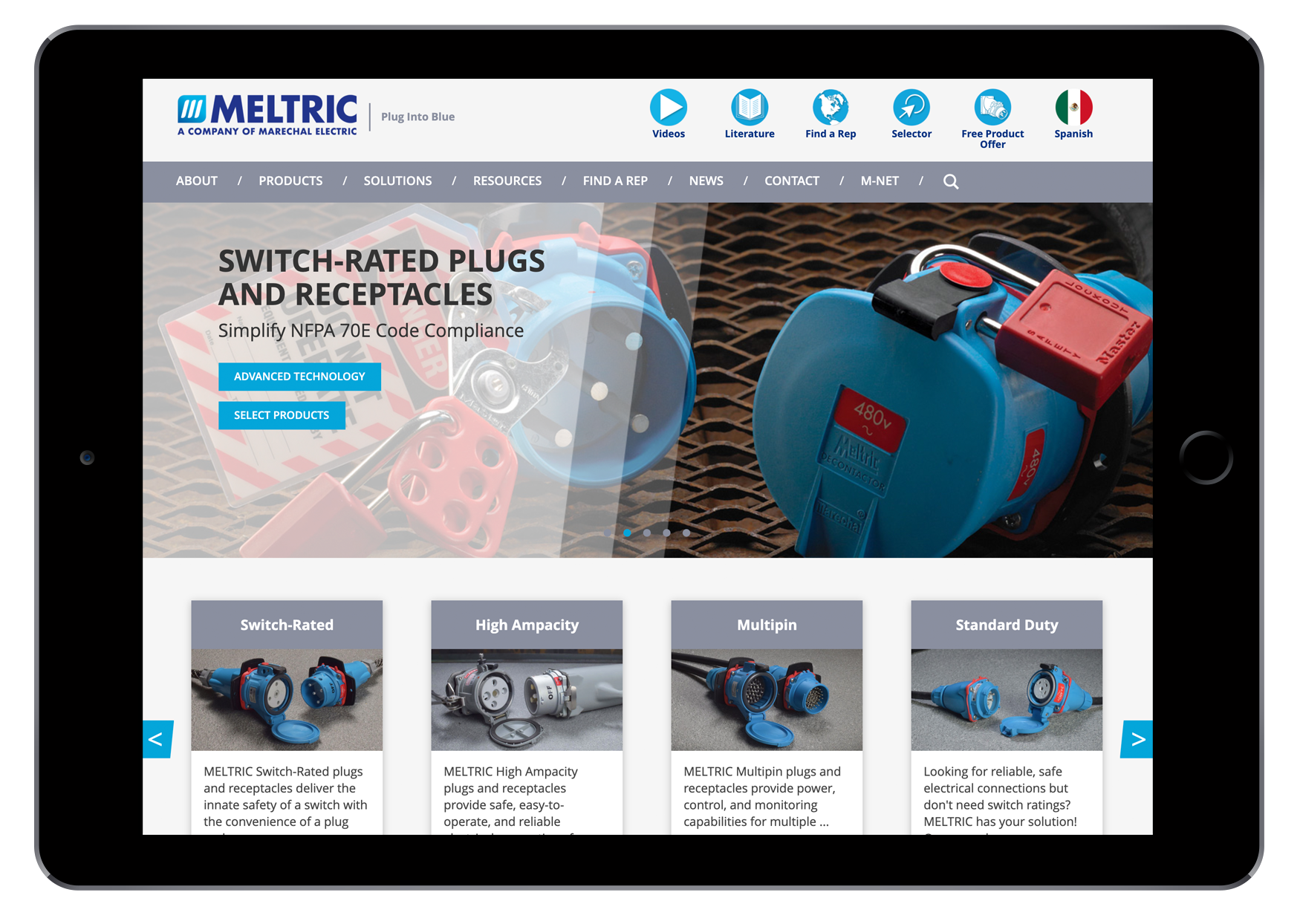 Key Zoho Components and Features include:
Customer Relationship Management (CRM)

Finance Management
HR Platform

IT Management
Get Started
Complete the form below or call us at 414-226-2710. *required