Shopify
An enterprise eCommerce platform powering the world's fastest growing brands
Shopify
Shopify Plus is an extension of Shopify's robust ecommerce infrastructure that offers an additional layer of services and expertise dedicated to growing your business. Advanced access to Shopify's latest features gives your business the advantage of experiencing platform innovations before the rest of the world. Upgrades happen automatically and quietly, allowing you to continue with business as usual.
Members receive critical access to support resources, access to exclusive APIs and increased API calls, custom SSL checkout, and early access to the latest upcoming platform features.
Through the use of the Shopify platform, Starkmedia's skilled programmers can customize an online store that provides a best-in-class shopping experience for customers and robust management options for your staff to increase efficiency.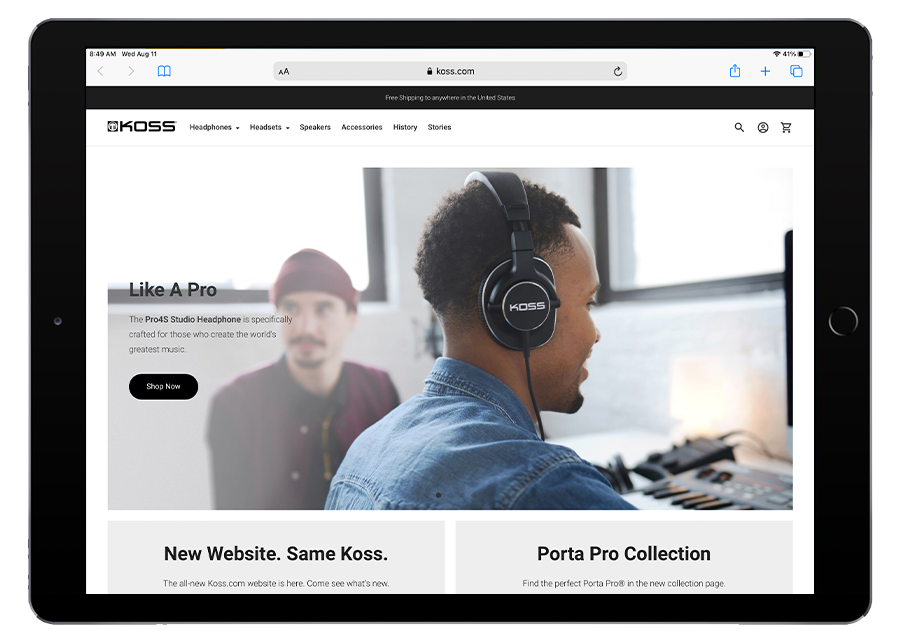 Get Started
Complete the form below or call us at 414-226-2710. *required