Salsify
Commerce experience management for best-in-class customer experiences
Salsify
Transform your e-commerce experience with Salsify, a cutting-edge product experience management platform seamlessly combining the functionalities of product information management (PIM) and digital asset management (DAM). Elevate your brand to new heights by creating a best-in-class customer experience that resonates with your audience.
Salsify revolutionizes data modeling with its flexible approach, empowering brands to access product data anytime, anywhere, and seamlessly create and import content from diverse sources. The platform's strength lies in its ability to centralize product content from across your entire organization in one unified space, enabling effortless activation across any channel. With Salsify, streamline product content management, delivering a cohesive experience that transcends channels, optimizing engagement, and driving conversions.
Unleash the potential of your content and product experiences with Salsify. The platform equips your team with data-driven insights and analytics, enabling informed decisions that drive sales and optimize your digital shelf. Elevate your brand's online presence, captivating your audience with a tailored, cohesive, and optimized e-commerce experience. Ready to revolutionize customer engagement? Explore the possibilities with Salsify, and let Starkmedia be your guide to digital success.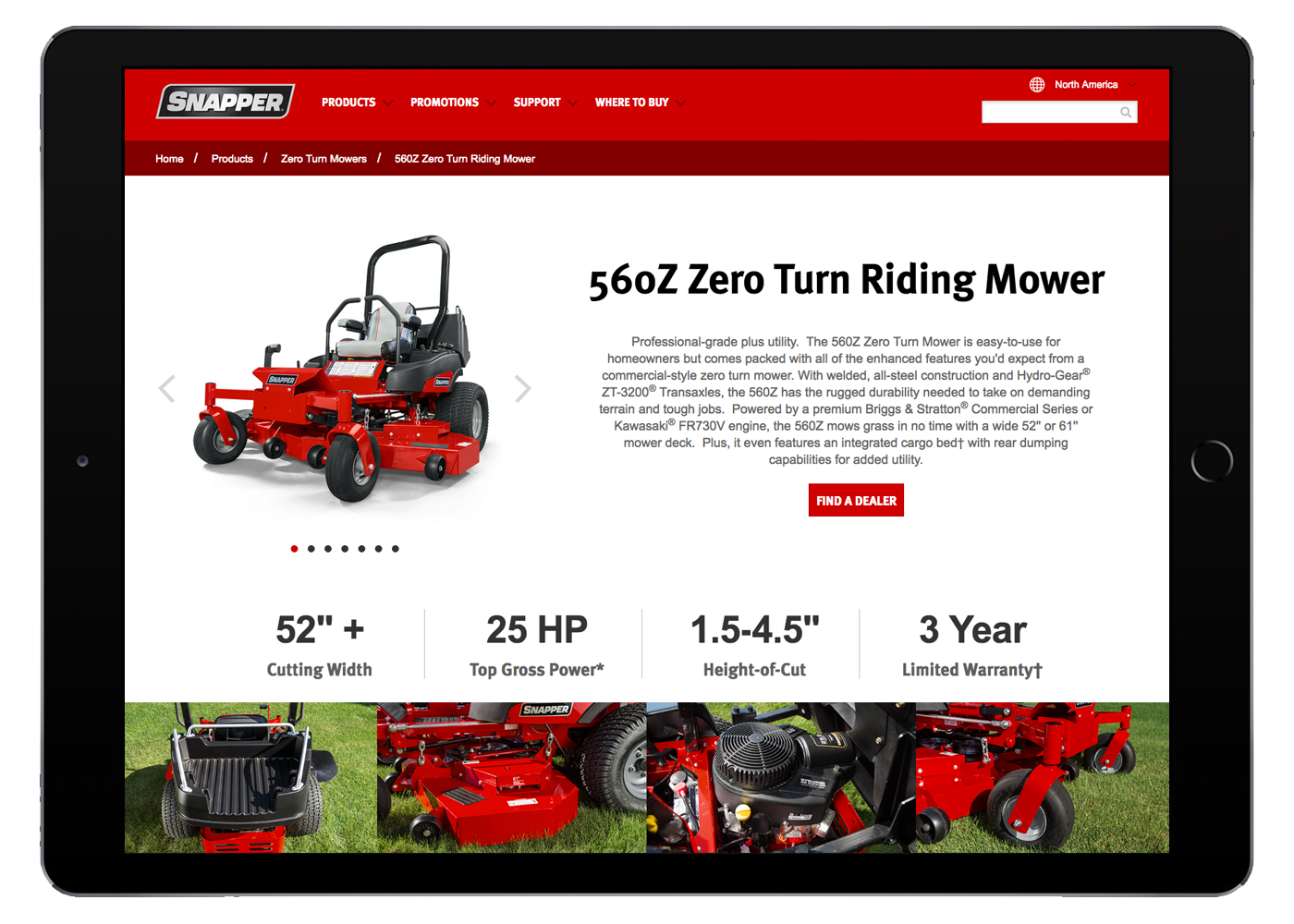 Key Salsify Components and Features include:
Product Management 

Catalog Management

Channel Management

Digital Asset Management
PIM

Product Data Management

Ecommerce
Get Started
Complete the form below or call us at 414-226-2710. *required