IBM Watson Advertising
AI-powered solutions for marketers
IBM Watson Advertising
Unlock the potential of data-driven advertising with IBM Watson Advertising, a cutting-edge solution that empowers marketers to design and develop digital marketing campaigns infused with artificial intelligence (AI) technology. IBM Watson transcends conventional advertising by using AI to understand and learn from data, fostering natural interactions with humans.
In the realm of customer engagement, IBM Watson stands as a game-changer. Thanks to AI, brands can leverage time-saving solutions that cultivate customer loyalty. With Watson technology, the era of personalized 1:1 conversations at scale becomes a reality. The rapid and effective delivery of insights by IBM Watson enables you to dive deep into understanding your customers—what they want, their inquiries about your products, and more.
Transform your marketing approach with IBM Watson's insight-driven solutions. Convert leads, craft engaging ads, and inform your content and strategy based on actionable data. Redefine your marketing strategy with the unparalleled insights provided by IBM Watson, ensuring that your campaigns are not just seen but resonate with your audience.
Ready to elevate your marketing game with AI-driven precision? Explore the possibilities with IBM Watson Advertising, where innovation meets results. Contact us at Starkmedia implement the framework of insight-driven marketing success.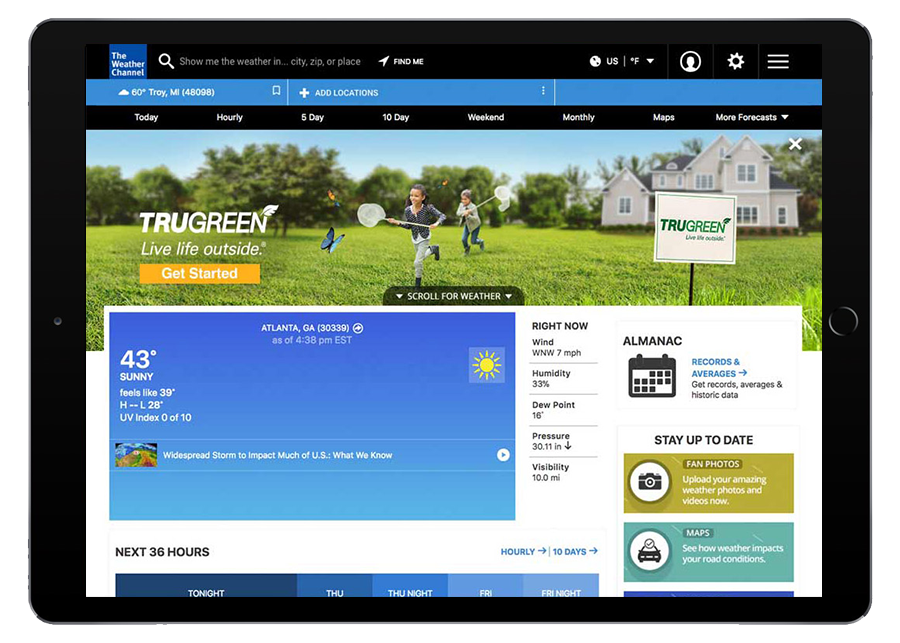 Key IBM Watson Advertising Components and Features include:
Predictive Audiences 

Ad Builder
Advertising Accelerator 

Social Targeting
Get Started
Complete the form below or call us at 414-226-2710. *required