Constant Contact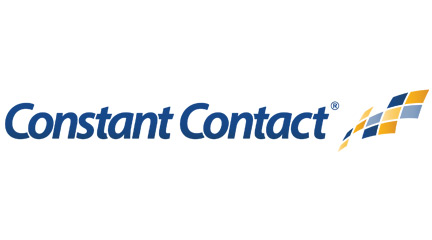 Constant Contact is an email and social media marketing platform allowing customized HTML email templates, contact list management, social and core systems integrations, and provides campaign delivery metrics and reporting.
Starkmedia can help your business implement custom templates and manage email marketing campaigns to retain and grow your contact lists. Our experienced team of analysts and content marketers review delivery data and drive messaging that targets audience interests and inspires action.
Ready to learn how we can help your business?
Please let us know what you are interested in and we will be in touch.
We employ only the industry's leading technologies. Learn more