CJ Affiliate by Conversant
Driving results for your business through affiliate network
CJ Affiliate by Conversant
CJ Affiliate by Conversant is an affiliate marketing network servicing two customer sets: the affiliate and the merchant.
Affiliates use CJ Affiliate to find products to promote and earn commission for referrals on those products. Affiliates use their own website, blogs, PPC campaigns, SEO campaigns, RSS, and email, as well as a number of other means.
Merchants use CJ Affiliate to implement, track, and manage their affiliate program.
Whether it is monetizing website traffic, driving more sales or finding more customers, learn why affiliate marketing is critical in today's marketplace, Starkmedia's marketing specialists can implement successful affiliate and merchant campaigns on your behalf.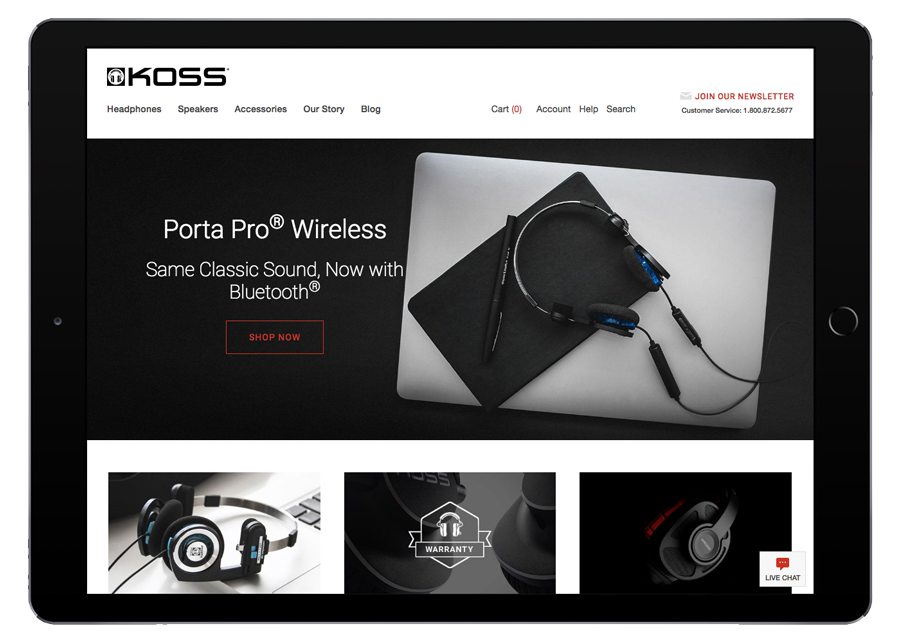 Get Started
Complete the form below or call us at 414-226-2710. *required