BazaarVoice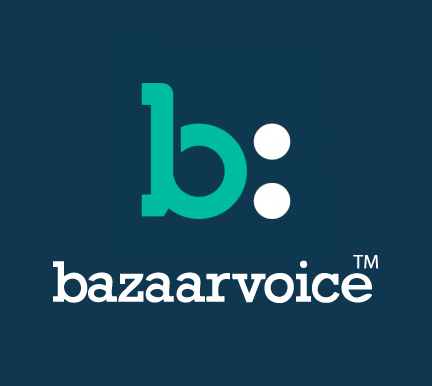 Consumer reviews, analytics and targeted media solutions turn the voice of the customer into increased sales for your business or brand.
Through the use of the BazaarVoice platform, engaging your consumers has never been easier. BazaarVoice Conversations createds embedded ratings and reviews your visitors can use to rate your products and read or create their own product reviews, allowing your business immediate feedback and interaction. With BazaarVoice Connections, your business is able to respond to questions and reviews about products or support questions immediately and directly.
Key BazaarVoice Components and Features include:
Consumer Ratings and Reviews
Consumer Questions and Reviews
Real-time Social Data Analysis
Analytics and Reporting
Ready to learn how we can help your business?
Please let us know what you are interested in and we will be in touch.
We employ only the industry's leading technologies. Learn more