Adobe Analytics
Providing analytics solutions to understand how customers navigate through their journey
Adobe Analytics
Unlock the full potential of your online presence with Starkmedia's strategic implementation of Adobe Analytics. We recognize that comprehending visitor behavior is the cornerstone of informed decision-making, and our track record with industry-leading brands like Snapper, Simplicity, and Briggs & Stratton speaks volumes.
Formerly known as Adobe SiteCatalyst, this sophisticated tool isn't just a name change—it's a game-changer. Imagine having the ability to delve into the intricacies of website traffic and conversion tracking, allowing you to decipher the nuances of user interaction with unprecedented precision. Our approach extends beyond basic reporting; it's about empowering marketers with the insights needed to craft compelling digital experiences.
Experience the power of real-time analytics, as Adobe Analytics seamlessly integrates into our production process, providing you with an immediate and comprehensive view of your online landscape. Witness the transformation of your website into a dynamic platform where every click, scroll, and interaction not only tells a story but sparks actionable strategies for growth.
With Adobe Analytics seamlessly integrated into our production process, you gain access to a wealth of information that goes beyond mere data points. Uncover the layers of audience segmentation, providing a nuanced understanding of diverse user groups. Starkmedia ensures that your website is not just a virtual space but a dynamic platform where every click, scroll, and interaction tells a story.
Make informed decisions backed by robust analytics, and elevate your digital strategy to new heights. Whether you're a seasoned brand or a budding enterprise, Starkmedia, in collaboration with Adobe Analytics, is your key to unlocking the doors to unparalleled reporting and analysis. Explore the depths of user engagement and transform your online landscape with Starkmedia's expertise.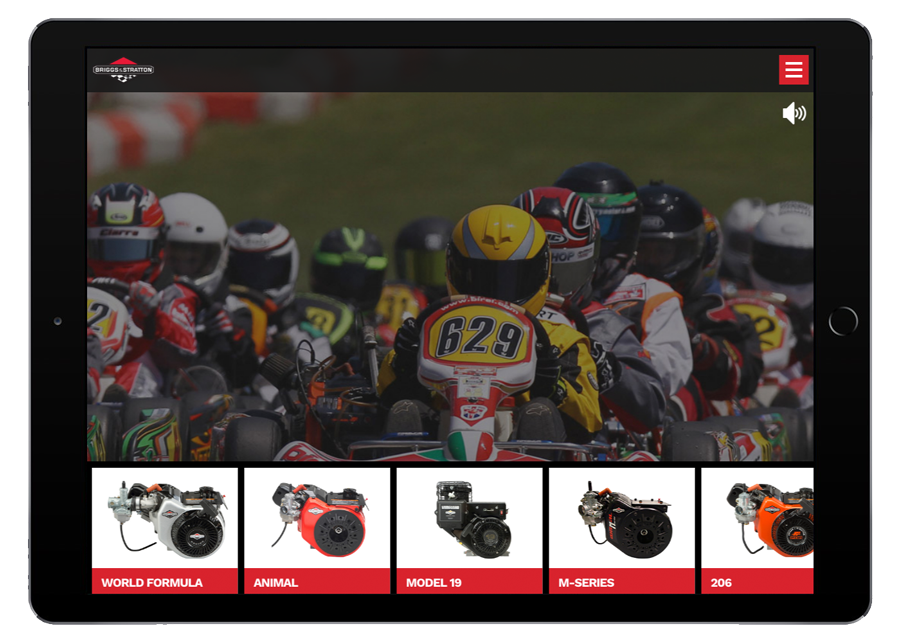 Key Adobe Analytics Components and Features include:
Automated Marketing Reporting Dashboards
Ad Hoc Analysis
Tag Management
Data Connectors
Mobile Analytics
Get Started
Complete the form below or call us at 414-226-2710. *required