Logan Healthcare
Unified Web Presence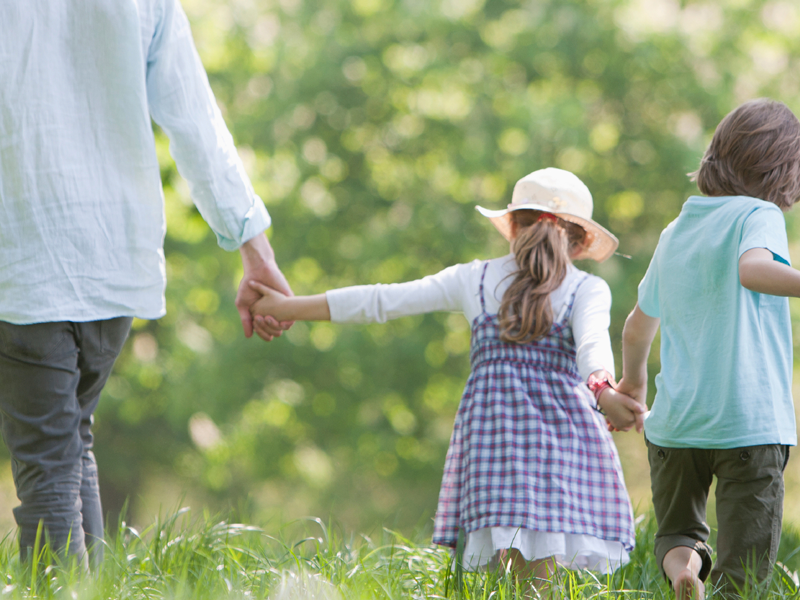 Website Design & Development
In the landscape of Kalispell, Montana, Logan Health envisioned a cohesive digital presence that would seamlessly unite the various institutions within its expansive network. Turning to Starkmedia as their strategic partner, Logan Health embarked on a transformative journey to not only establish a compelling new look and feel but also to create a unified and user-centric web presence that reflects the breadth of their healthcare offerings.
Starkmedia's role extended beyond aesthetics, encompassing the design and implementation of a sophisticated system of content management applications. This strategic move empowered Logan Health's staff across all sectors of the site, ensuring efficient and seamless content updates and management. This holistic approach not only enhances the user experience but also positions Logan Health as a digitally agile healthcare institution ready to meet the evolving needs of its community.
The multifaceted web presence doesn't just stop at appearance and functionality; it extends to essential features designed to enrich user engagement. Starkmedia incorporated online donations functionality, providing a user-friendly avenue for supporters to contribute to Logan Health's mission. A physician locator enhances accessibility, patient testimonials instill confidence, and an events calendar keeps the community informed and engaged.
At Starkmedia, we don't just create websites; we craft digital ecosystems that reflect the essence of your brand and empower your organization. Logan Health's unified web presence is not just a reflection of our design prowess; it's a testament to our commitment to transforming digital landscapes and enhancing the connectivity between healthcare providers and the communities they serve. Partner with us, and let's elevate your digital presence together.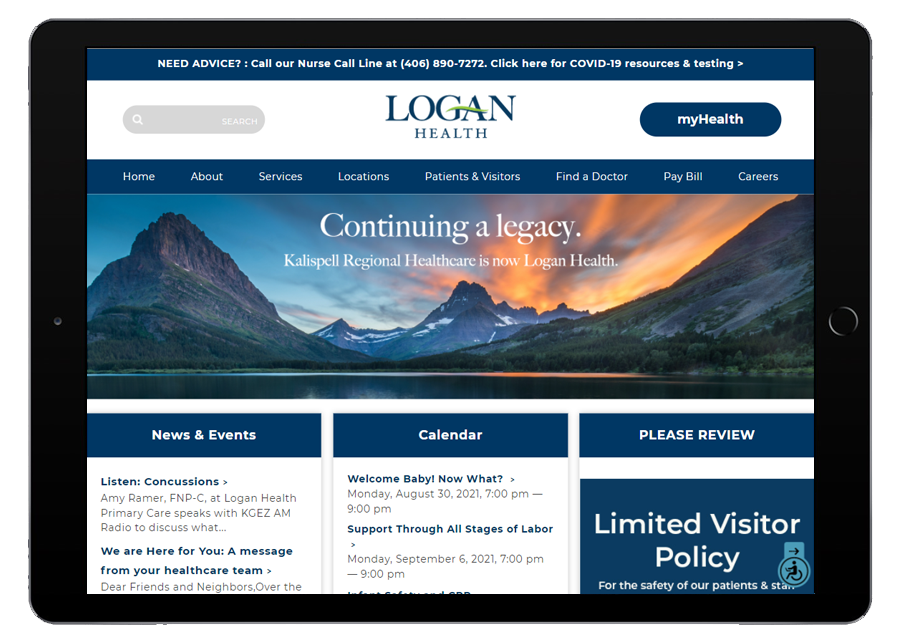 Get Started
Complete the form below or call us at 414-226-2710. *required