IBM Marketing Cloud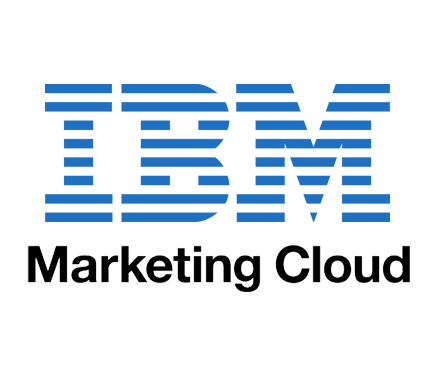 Formerly Silverpop, the IBM Marketing Cloud is helping marketers engage their audiences in a more personal way than ever before. The IBM Marketing Cloud offers a vast array of solutions including Email Marketing, Marketing Automation, and Behaviorial Marketing that uses customer behavior data to inform and personalize the customer experience in an automated way.
Starkmedia can help you implement and manage the various automation capabilities that the IBM Marketing Cloud offers and utilize these through various channels your customers live to get the highest return on relationship possible. From developing an automation program to nurture your leads or implementing shopping cart abandonment emails, we can help your brand make the leap to a more personalized marketing strategy.
Ready to learn how we can help your business?
Please let us know what you are interested in and we will be in touch.
We employ only the industry's leading technologies. Learn more