Clay Tablet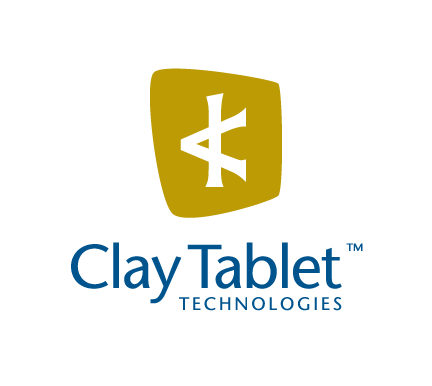 Clay Tablet is a content management system connector product that accommodates delivery and management of multilingual content to third party translation providers. Our experience has been through Sitecore CMS and uses the the Clay Tablet connector to package and deliver content items for translation as well as the return import and publishing of translated content into CMS.
Ready to learn how we can help your business?
Please let us know what you are interested in and we will be in touch.
We employ only the industry's leading technologies. Learn more