Active Commerce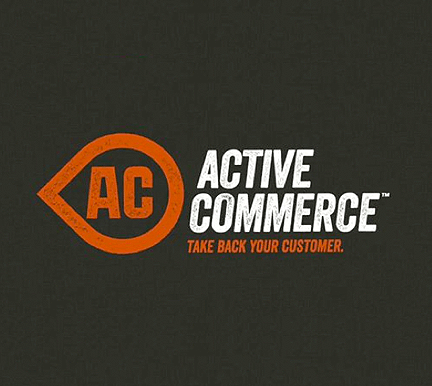 Active Commerce is a Sitecore-based eCommerce platform which serves as a product data and sales repository, content optimization tool, and integrates with the Sitecore Customer Engagement Platform to automate targeted marketing and personalize the eCommerce shopping experience.
Ready to learn how we can help your business?
Please let us know what you are interested in and we will be in touch.
We employ only the industry's leading technologies. Learn more